Media
24 JUNE 2020
Harcus Parker's Emissions campaign is featured on Radio 4
More than a million Renault and Nissan cars could be fitted with illegal defeat devices to beat emissions tests. Harcus Parker is now acting for consumers to bring claims for compensation.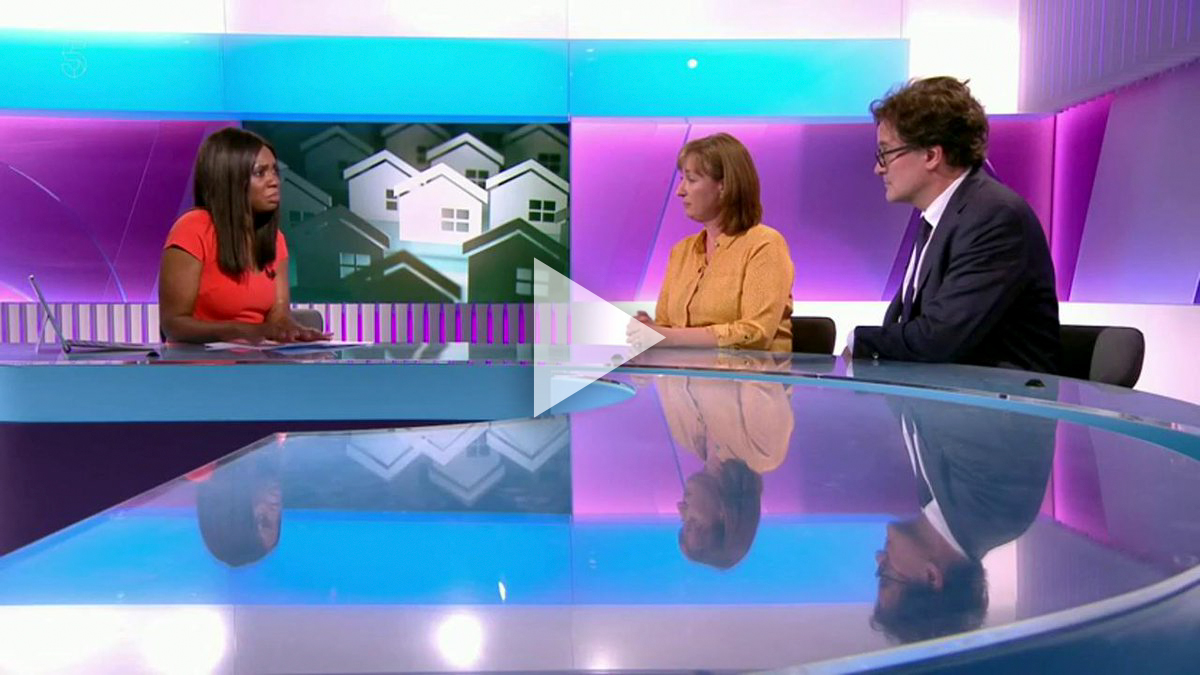 18 DECEMBER 2019
Claudia-Liza Armah interviews Jill Hulme and Damon Parker about Mortgage Prisoners
Over 150,000 people had taken mortgages out with lenders that then sold off their mortgage books, forcing these 'mortgage prisoners' to overpay. They're now fighting for compensation.
Energy Litigation Press Coverage
Credit and Debit Card Class Action Press Coverage
Experian Litigation Press Coverage
Mortgage Prisoners Press Coverage 
Harcus Parker Updates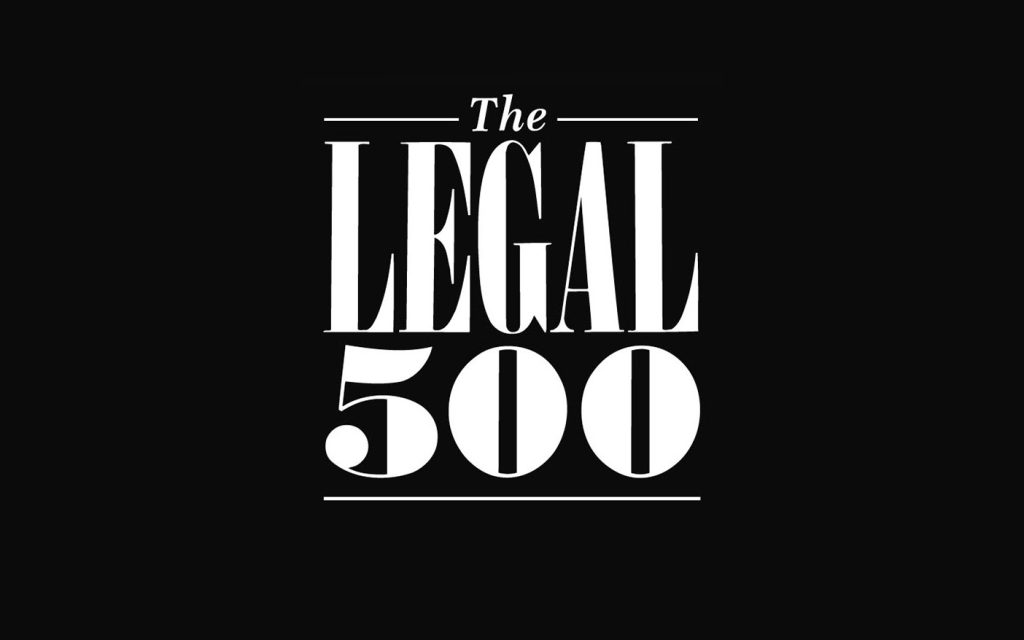 The Legal 500 rankings for 2024 have been released and Harcus Parker has been ranked…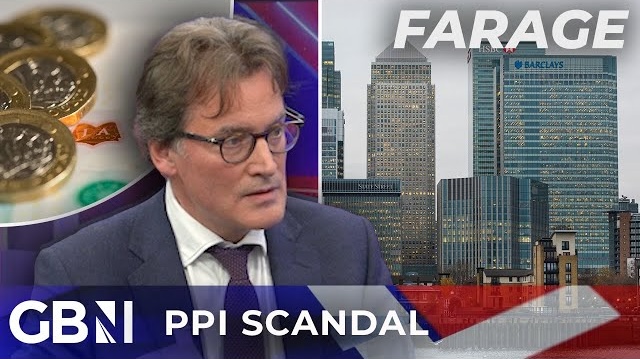 Damon was interviewed by Nigel Farage about the launch of the firm's PPI GLO.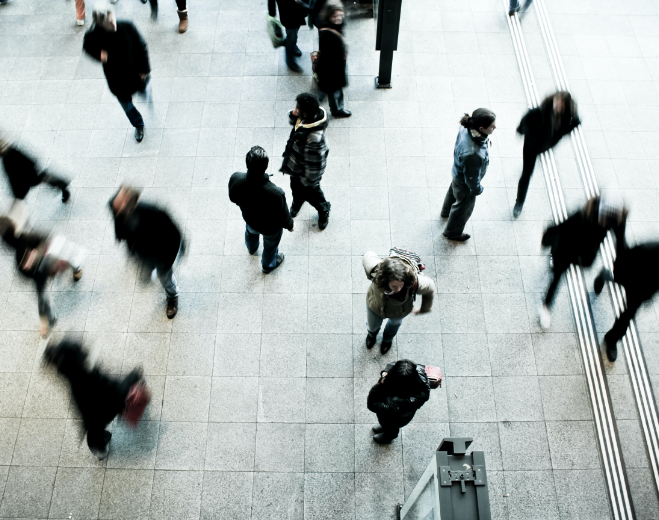 Harcus Parker has launched its PPI GLO at Birmingham County Court. The PPI GLO…