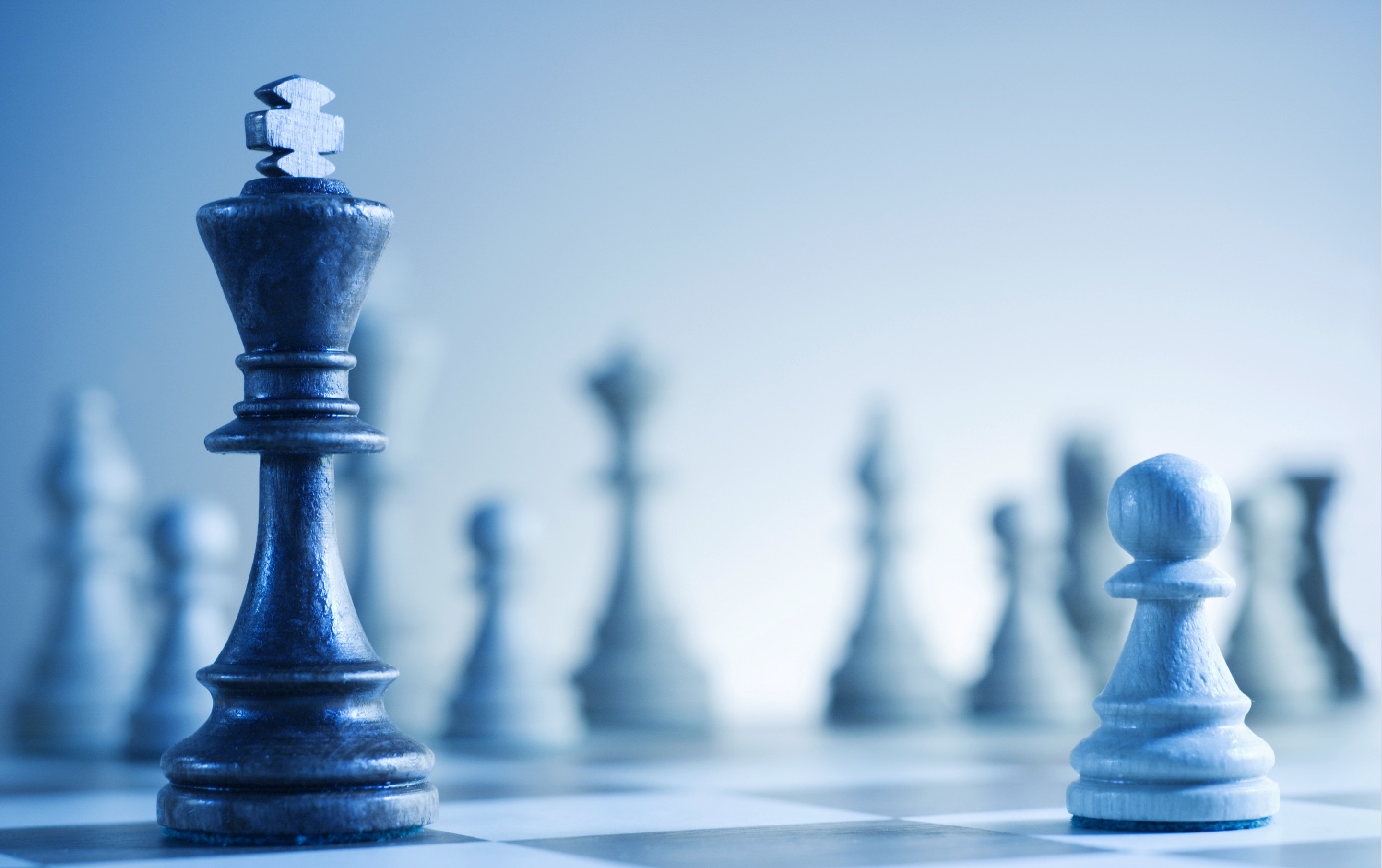 Overview
Our competition law service comprises three parts: resolving competition disputes, through litigation or negotiation; advising businesses on managing competition law risk and on complying with the law; and providing specialist regulatory advice, particularly in the aviation sector.
Competition disputes
Competition damages litigation
Under UK law, individuals and businesses can claim damages from those who have harmed them by their anti-competitive agreements or abuse of a dominant market position.
Our competition damages cases cover infringement of the Competition Act 1998 prohibitions on anti-competitive agreements and abuse of dominance. These cases can be heard in the High Court or the Competition Appeal Tribunal. The Competition Appeal Tribunal is also the specialist forum for competition law-based group litigation, where claimants can bring opt-in and opt-out class actions.
We can bring claims on behalf of single clients and groups, individuals and businesses.
We are experienced in both competition damages litigation and sourcing funding for that litigation. Sourcing funding is an essential element in bringing a competition damages claim as these are typically complicated and expensive to run. We have worked with all the leading third-party funders and can advise on the best available options. Taken together with adverse cost risk insurance we can structure a claim so that it is as close to a no-cost, no-risk claim as possible. We combine in-depth knowledge and experience of competition law with robust litigation strategy.
We work with expert economists, e-disclosure specialists and barristers to create a team for each case. Through our connections with similar specialists in other jurisdictions, we can coordinate cross-border actions to maximise the chance of success both here and in the EU.
Other competition litigation
In our practice we represent clients in preparing complaints for submission to competition authorities, in responding to investigations brought under competition law, as well as appeals against regulatory decisions and public procurement challenges.
Competition risk management
We help our clients understand, manage and reduce the risks they run under competition law. We structure and assess competition compliance programmes; advise on contracts and pricing practices that may engage competition law; and we support clients under investigation by UK competition authorities, both the Competition and Markets Authority and industry sector regulators with concurrent competition law powers, such as the Financial Conduct Authority, Ofgem and the Civil Aviation Authority. Our advice covers anti-competitive agreements, abuse of dominance, state subsidies, and merger control.
Specialist regulatory advice
In the aviation sector, in addition to competition law advice, we advise on data protection, sanctions law, EU relations law and aviation law specifically.