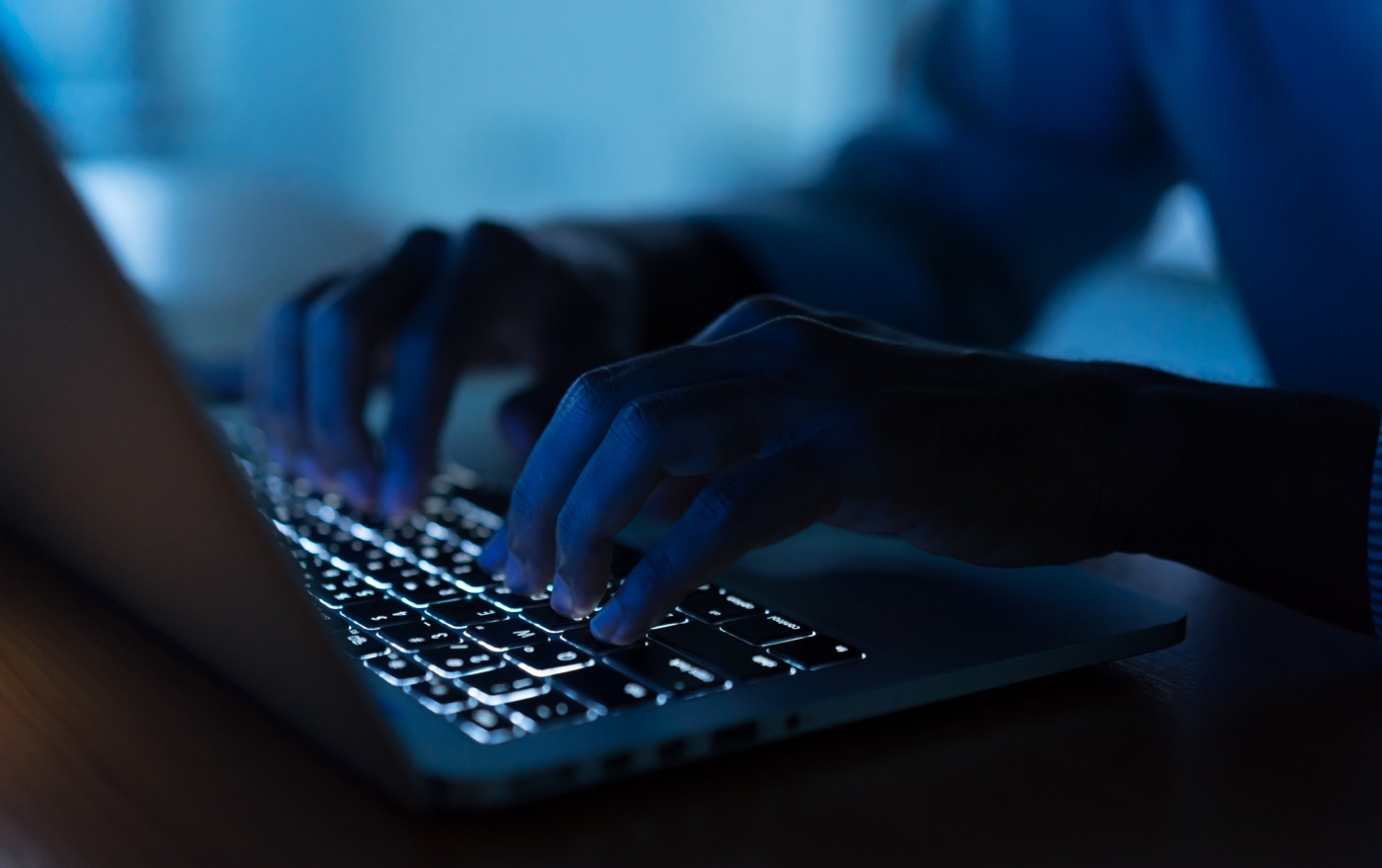 Overview
We act for individuals, groups of people, and corporates in complex cyber, data and privacy disputes.
Our specialists possess particular expertise in dealing with claims in the Media and Communications List of the High Court. They also conduct matters in other courts, including the appellate courts, and before regulators.
Our main focus is on UK disputes, but when involved in cross-border litigation we regularly act as global counsel.
On many occasions the cyber, data and privacy cases we conduct involve large numbers of claimants or represented individuals.
We are prepared to work at our own risk in the right cases and have unrivalled links with litigation funding and insurance markets.
Disputes we conduct include:
Data privacy group and representative actions;
Misuse of private information cases;
Breach of confidence matters;
Trade secrets litigation;
Negligent misstatement disputes;
Contentious "right to be forgotten" cases;

Corporate incident responses to cyber, data and privacy issues;

Cases relating to reputation management; and

Disputes over the commercial and financial impacts of cyber, data and privacy matters.