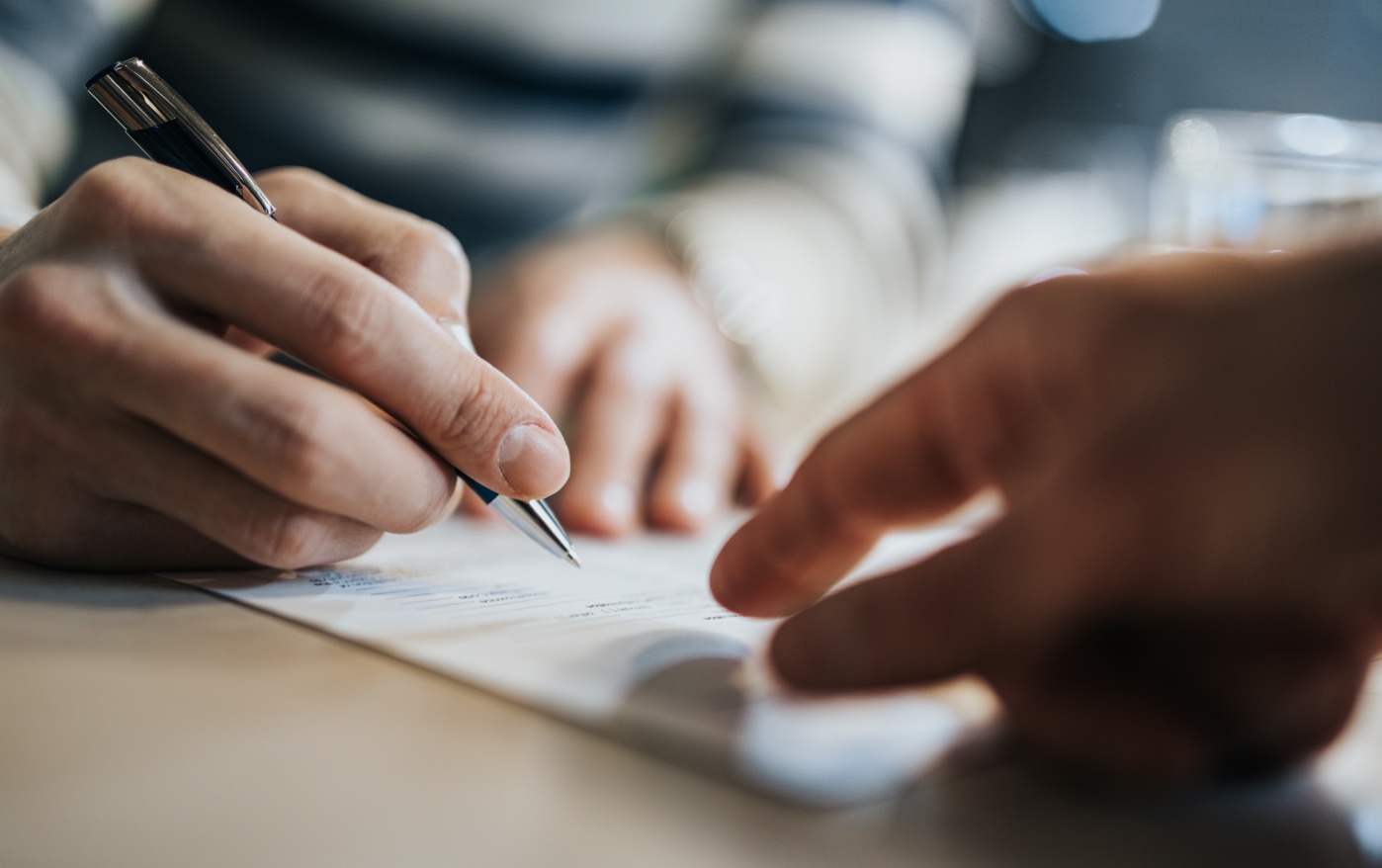 Overview
Investors and shareholders need specialist advice to bring successful claims for compensation for losses. We act for private individuals and institutions in some of the largest and most innovative claims in this expanding area.
INVESTMENT LOSS / MISSELLING CLAIMS
We have acted against asset managers and the promoters and managers of failed collective investment schemes, taxation mitigation schemes and fund-raises.
We have good links with the financial advisory industry and have worked alongside as well as against Independent Financial Advisors.
Shareholder disputes
Our team acts for and against shareholders, directors and companies.
We also represent members, LLPs and partners in partnership disputes.
These disputes include:
claims under ss90 and 90A of FSMA 2000;
claims for breach of fiduciary duty against directors;
unfair prejudice petitions pursuant to ss.994-996 of the Companies Act 2006 and the offshore equivalents; and
claims made on behalf of liquidators.
We currently act in a number of disputes relating to companies listed on AIM.