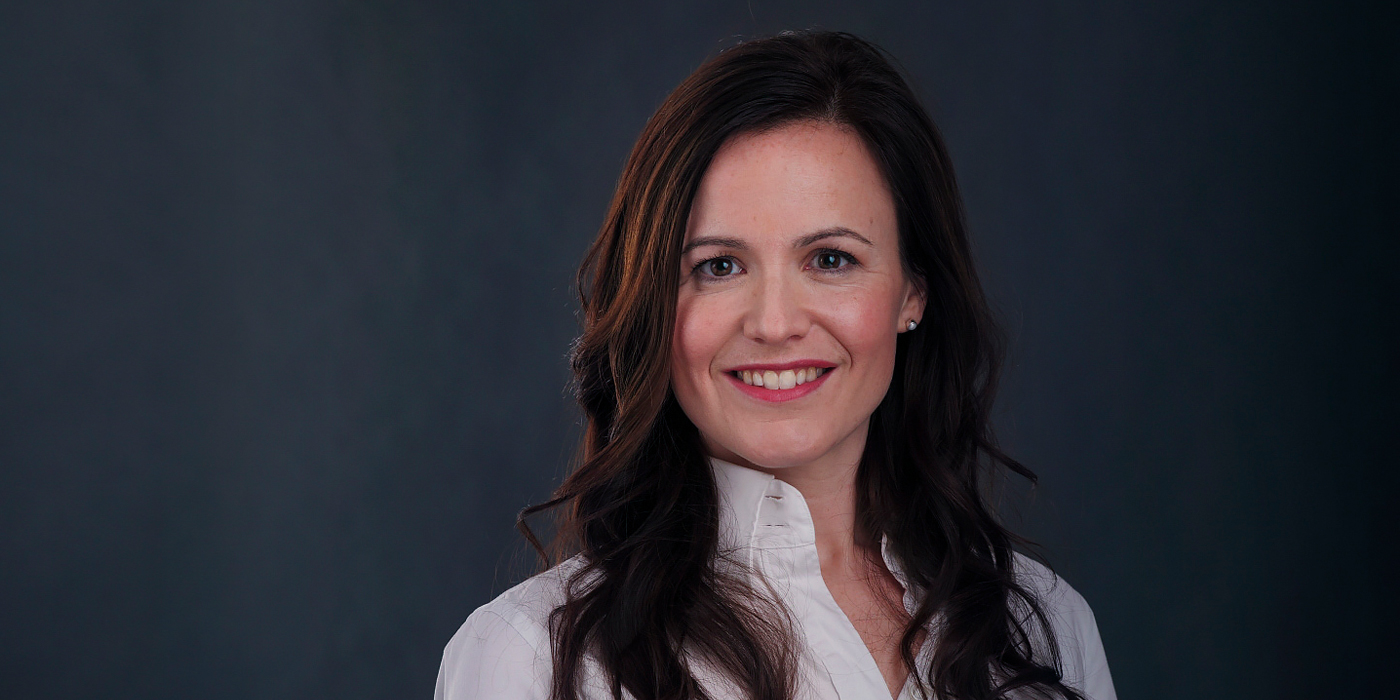 E: jmorrissey@harcusparker.co.uk

Jennifer has a particular focus on financial services litigation and large shareholder actions. She represents private and corporate clients including a number of international and domestic investment funds, investment banks, private trust companies and high-net worth individuals.
She was a key member of the team running the Lloyds-HBOS litigation, a claim pursued by a group of 6,000 former shareholders in Lloyds TSB against the directors of Lloyds Bank and Lloyds Banking Group for breaches of duty in relation to Lloyds TSB's acquisition of HBOS in 2009. She also represents litigation funders on the enforcement of litigation funding agreements. Her practice combines High Court Litigation and Arbitration.
Jennifer has spoken at international conferences on class actions and group claims and has written in the legal press on litigation funding and costs issues.
WHAT PEOPLE SAY ABOUT HER
"Jenny Morrissey is a highly resourceful and focused lawyer. She is extremely thoughtful in her approach to litigation, and has impressive attention to detail."
ACCREDITATIONS AND MEMBERSHIPS
Jennifer is a member of the London Solicitors Litigation Association (LSLA) and of ConTrA. Jenny is a member of the Therium Access Advisory Committee (a committee which oversees the making of grants for cases or projects which facilitate access to justice).
Articles