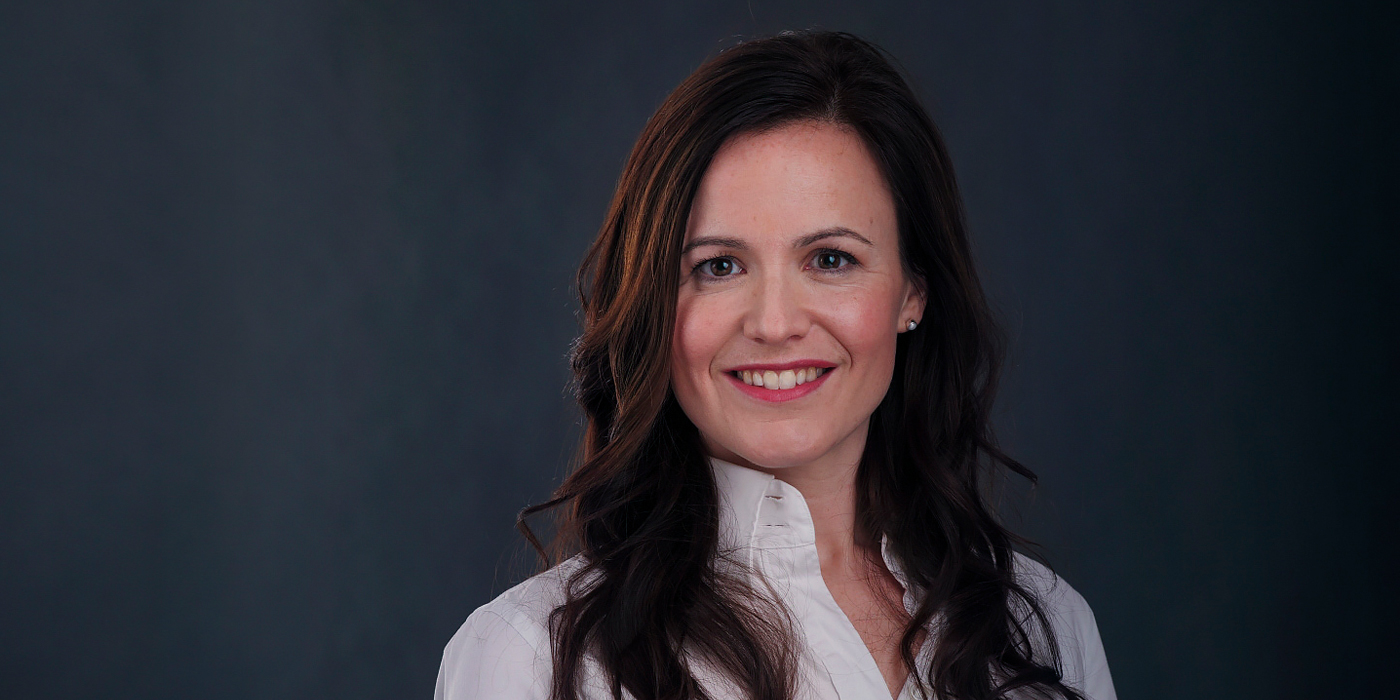 E: jmorrissey@harcusparker.co.uk

Jenny was one of the founding partners of Harcus Parker.
She is a commercial litigator with a particular focus on financial services litigation, insolvency and shareholder actions. She represents private and corporate clients including a number of international and domestic investment funds and high-net worth individuals. She is passionate about facilitating access to justice and has extensive experience working with clients to put in place litigation funding and ATE insurance in order to do this.
Her practice combines High Court Litigation and Arbitration.
Jennifer is regularly asked to speak on class actions and group claims and has written in the legal press on litigation funding and costs issues.
NOTABLE EXPERIENCE
Core VCT plc & Ors v Soho Square Capital LLP & Ors: acting for three VCT investment funds in claims brought against the former investment manager, associates of the former investment manager, and former liquidators of the funds in relation to alleged conflicts of interest and their conduct as managers / liquidators of funds.
Fakhry v Pagden & Anor: acting for the Respondent liquidators in proceedings before the Court of Appeal relating to a challenge, under the Insolvency Act 1986, to the Court sanctioned restoration of companies in Members' Voluntary Liquidation and the appointment of our clients as liquidators.
Kwok Ho Wan & Ors v UBS AG: acting for the Claimants in a dispute against the investment bank UBS in connection with alleged misstatements and/or negligent advice given in relation to the leveraged acquisition of a security on the Hong Kong stock exchange, and an alleged failure to adequately discharge duties owed when exercising a power of sale over the security.
Sharp & Ors v Blank & Ors: acting for the Claimant shareholders in Lloyds TSB (as it then was) and a number of Lloyds' former directors in a claim arising out of the acquisition of HBOS at the height of the financial crisis in 2008 and alleged breach of fiduciary duty in disclosures made to shareholders around the acquisition.
WHAT PEOPLE SAY ABOUT HER
"Jenny Morrissey is a highly resourceful and focused lawyer. She is extremely thoughtful in her approach to litigation, and has impressive attention to detail."
ACCREDITATIONS AND MEMBERSHIPS
Jenny is on the Law Society's Civil Litigation Section Committee .  She sits on the Therium Access Advisory Committee (a committee which oversees the making of grants for cases or projects which facilitate access to justice). Jenny is also a London Solicitors Litigation Association (LSLA) and of ConTrA.
Articles