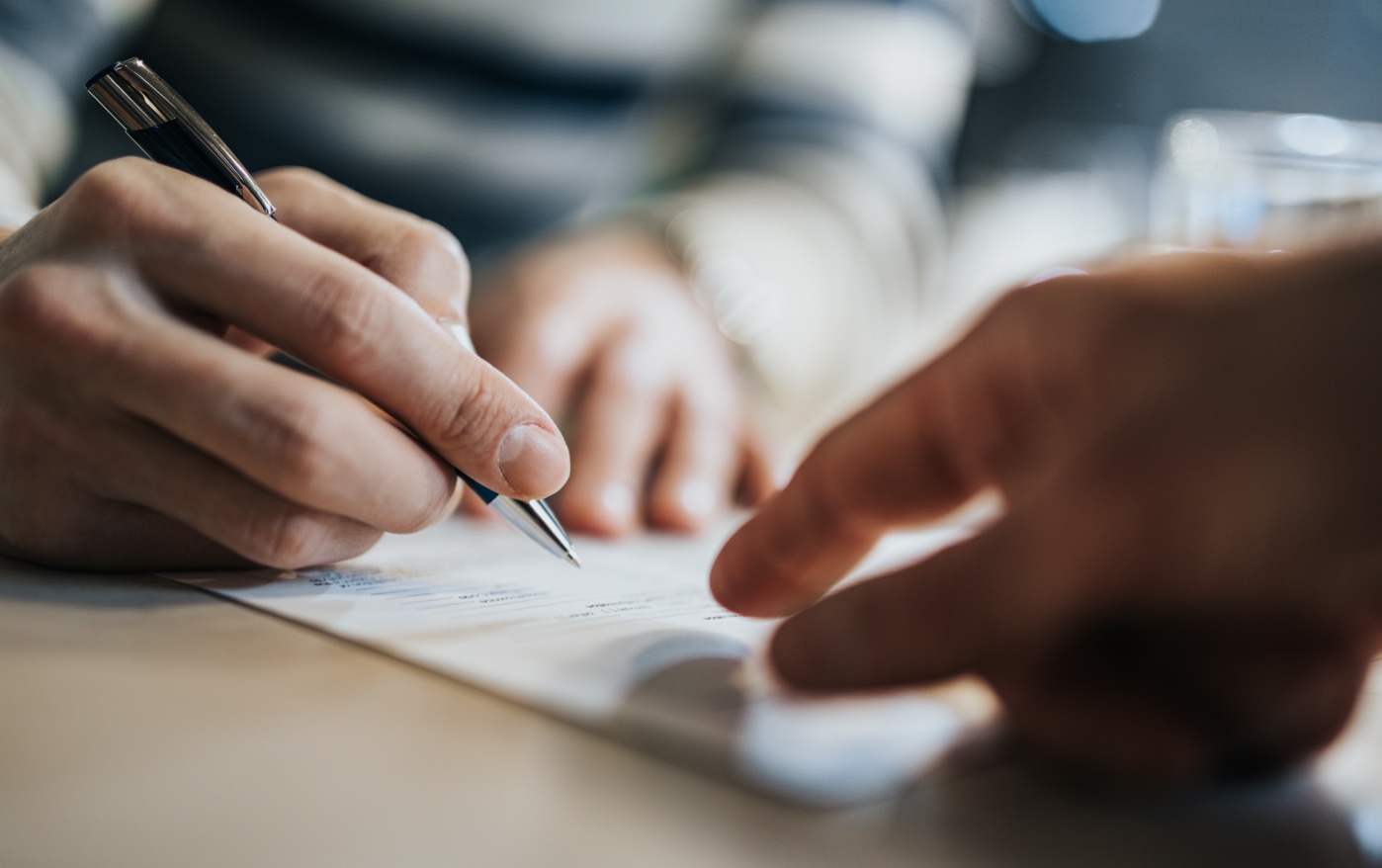 Overview
We act for trustees, protectors, beneficiaries and heirs in disputes including claims against trustees for investment loss, claims for removal of trustees and succession disputes.
We can help where funded solutions need to be found, for example if a disadvantaged beneficiary of a trust lacks the personal resources to bring a claim against trustees. If trustees of a fund with potential claims against third parties are concerned about the financial risk of pursuing the claim, we can assist by applying for Beddoe relief and can also help to source funding for the claim.
Examples of our work in this area include:
claims against investment managers by trustees and against trustees for investment loss;
long-running Cayman Islands breach of trust claim involving alleged breach of duty by trustees who invested in a fleet of Panamax bulk carriers; parallel claims for removal of trustees and the partition of the trusts;
Spread Trustee Co Ltd v Hutcheson and Others [2011] UKPC 13 – a decision on the concept of gross negligence in the context of a claim by beneficiaries of a trust for losses caused by the trustee's alleged failure to diversify the trust's assets;
proceedings for the removal of trustees;
contested Beddoe proceedings concerning the wish of the new trustees of a landed estate to commence litigation against the former trustees, a beneficiary and the beneficiary's wider family;
the court-approved partition of a series of family trusts worth more than £100m;
claims against solicitors who have defrauded testators through the mismanagement of their estates, through the fraudulent administration of their estates and through the misuse of EPAs and LPAs; and
claims concerning the validity of wills, including Hoff v Atherton [2005] WTLR 99 – probate action challenging the validity of a will on the basis of lack of testamentary capacity and want of knowledge and approval; and Blackman v Man [2008] WTLR 389 – 'Chinese restaurant' probate case, successfully upholding the validity of a will.