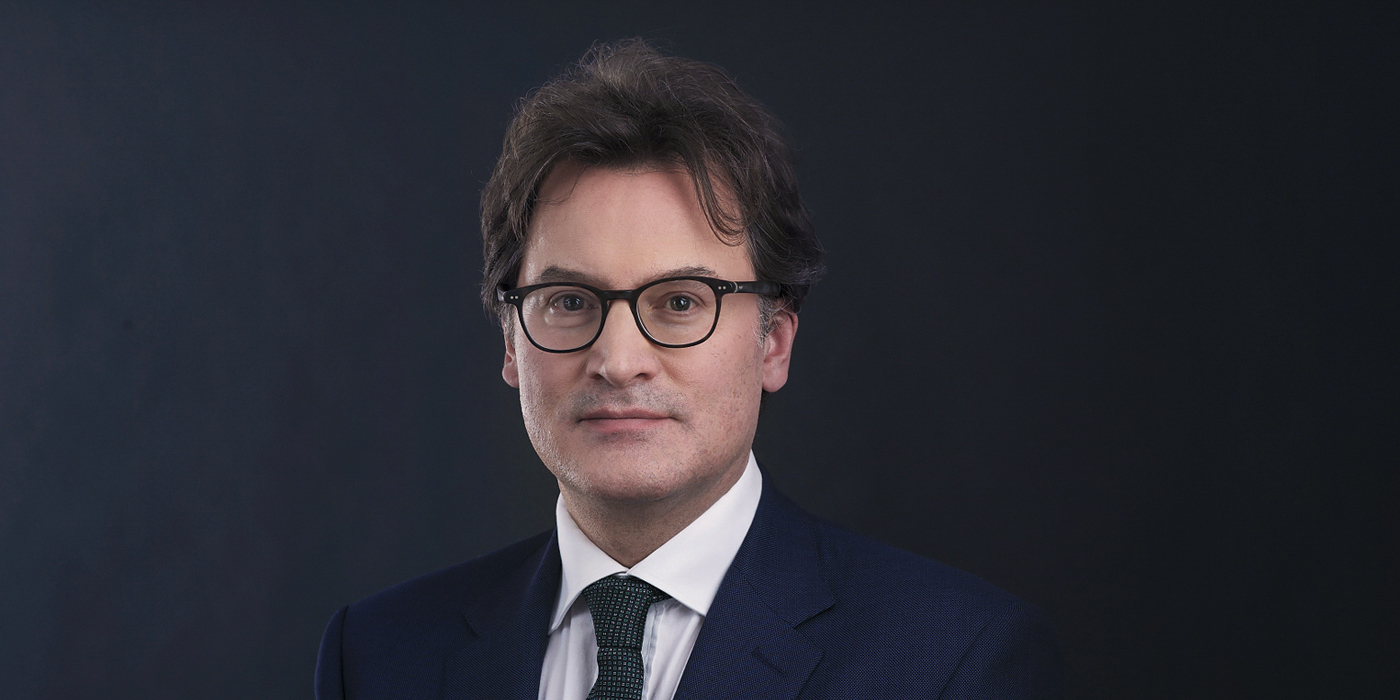 Damon founded Harcus Parker in 2019, having previously been one of the founding partners and head of litigation at Harcus Sinclair. He has developed the firm's innovative approach to litigation case management and litigation funding.
Damon's initial practice was focused purely on trust litigation, particularly claims against trustees alleged to have caused loss to the trust fund as a result of mismanaging the assets. Well-known cases include Lemos –v- Coutts and Hutcheson –v- Spread Trustees.
Damon's practice has since expanded to include financial services matters. In 2004, he was granted the first financial services Group Litigation Order in the Evolution Films group litigation. More recently, he acted for the investors in the Tower / UKFS schemes and also for shareholders in the Arch cru investment funds. He has acted for investors in numerous investment and taxation schemes of many different types, and represents a range of private and corporate clients in claims against investment managers, international and domestic investment funds, investment and high street banks, and trust companies.
Damon also regularly acts for aggrieved consumers and employees.
RECENT EXPERIENCE
Sharp and others –v- Blank and others – acting for the shareholders in the much-publicised claim by shareholders of Lloyds TSB for recovery of losses caused by Lloyds's acquisition of HBOS at the height of the financial crisis.
The VW NOx Emissions Litigation – Damon initiated the claim in the UK by the purchasers of VW group diesel vehicles in the wake of the Dieselgate scandal.
Tesco Equal Pay Litigation – acting for many thousands of Tesco store workers allegedly paid less than their counterparts who work in distribution centres.
The Quindell shareholder action – acting for shareholders in Quindell plc claiming for losses caused by misleading statements made to the market.
Fire Control Centres – acting for high net worth individuals who had invested in a failed tax-driven investment scheme which invested in a series of ultimately unused buildings designed to house a centralised emergency fire response network.
WHAT PEOPLE SAY ABOUT HIM
Damon is consistently ranked as a leading lawyer in the legal directories. He has been ranked as a leading individual in Chambers and Partners since 2002. In 2016 he was included in the Lawyer's Hot 100, and in 2018 he was named in the Legal 500 Hall of Fame. Damon is a regular contributor on consumer actions and securities litigation in the mainstream media and the legal press.
'He leaves no stone unturned he wants to consider every possible angle. He has great overall control of the litigation'
'I think he is very, very good. He is very balanced. He takes everything in his stride, and exudes confidence which is good for clients'
ACCREDITATIONS AND MEMBERSHIPS
Damon is the Deputy Chairman of AMAR, a charity that works in the Middle East with impoverished and disadvantaged people. He is also a trustee of the Elliot Foundation, a charitable multi-academy trust.
Articles