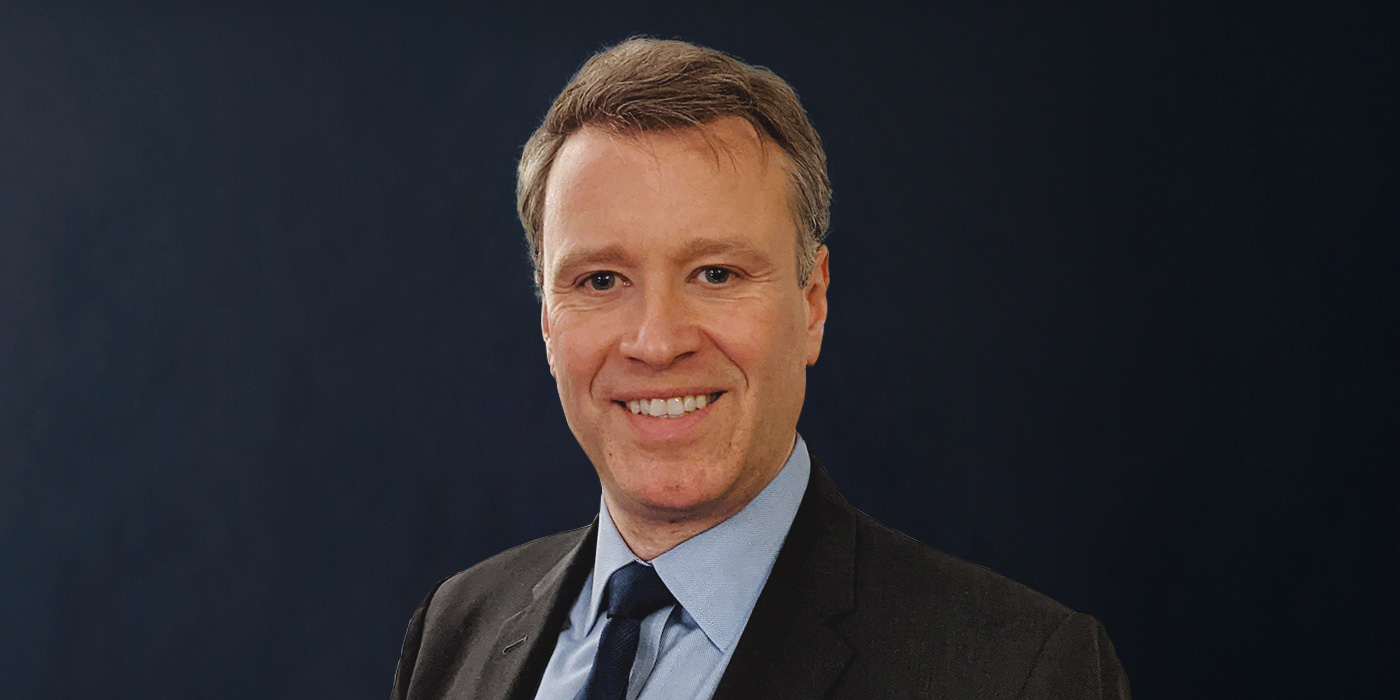 E: rdunleavy@harcusparker.co.uk

Ryan is a commercial litigation partner who conducts a wide range of complex, high value cases. He also heads the firm's technology, media and communications litigation practice. He has a depth of experience in dealing with group litigation order and representative actions.
Most of his cases are conducted in the High Court, but he also deals with matters in the appellate courts, as well as before regulators.
Individual clients range from consumers to high net worth individuals. He also has corporate clients.
Over the course of his career he has been a partner at other UK law firms, as well as managed three different teams of litigators.
In addition, he previously worked in a global litigation role in-house when he was Group Legal Advisor for Associated Newspapers Limited, which publishes The Daily Mail, the Mail on Sunday, MailOnline, Metro and metro.co.uk.
He is quoted as a legal expert in the national and international media.
RECENT EXPERIENCE
Ryan worked on a large group litigation order data and privacy claim, which was reported to have settled for more than £55million. He has also acted on numerous other group litigation order cases, representative claimant matters, and other types of multi-party disputes, including competition law cases.
He has recently been instructed by individual clients ranging from prominent members of two different royal families, including a head of state, to members of the public who wish to pursue tort or contract actions.
WHAT PEOPLE SAY ABOUT HIM
Published testimonies about Ryan from third parties and clients include:
'Ryan was a pleasure to work with and approached matters in a balanced and professional way.' – corporate client (2019)
'An imaginative opponent; pressed all the right buttons to secure the best settlement for his client.' – QC (2019)
'Ryan's expertise in litigation and regulatory disputes is second to none. I've had the pleasure of working with him on a few areas recently, he is efficient, pragmatic and foresighted and someone I'd highly recommend.' – corporate client (2020)
'It is a real pleasure to have him as my legal representative. He is also very "human", the kind of a professional who has, along with high professional standards, also such passion to feel and take on all the client's personal feelings.' – Legal 500 (2020)
'He is tactically and commercially savvy and has an unflappable manner which clients appreciate and like.' – Legal 500 (2020)
'Ryan… is a very experienced and focused professional, he can grasp multiple and complicated matters and can identify very quickly the most appropriate and best solution in resolving any forthcoming issue and/or problem.' – Legal 500 (2020)
''Ryan Dunleavy is extremely hard-working and business-minded, very engaging and committed.' – Legal 500 (2020)
"[Ryan] was one of the first people to realise that GDPR presented a great opportunity to protect clients' reputations. Indeed, he has proven himself to be something of a pioneer… " – Spear's 500 (2021)
ACCREDITATIONS AND MEMBERSHIPS
Ryan is a Solicitor-Advocate (All Higher Courts). He is also an International Association of Administrative Professionals Certified Information Privacy Professional – Europe.