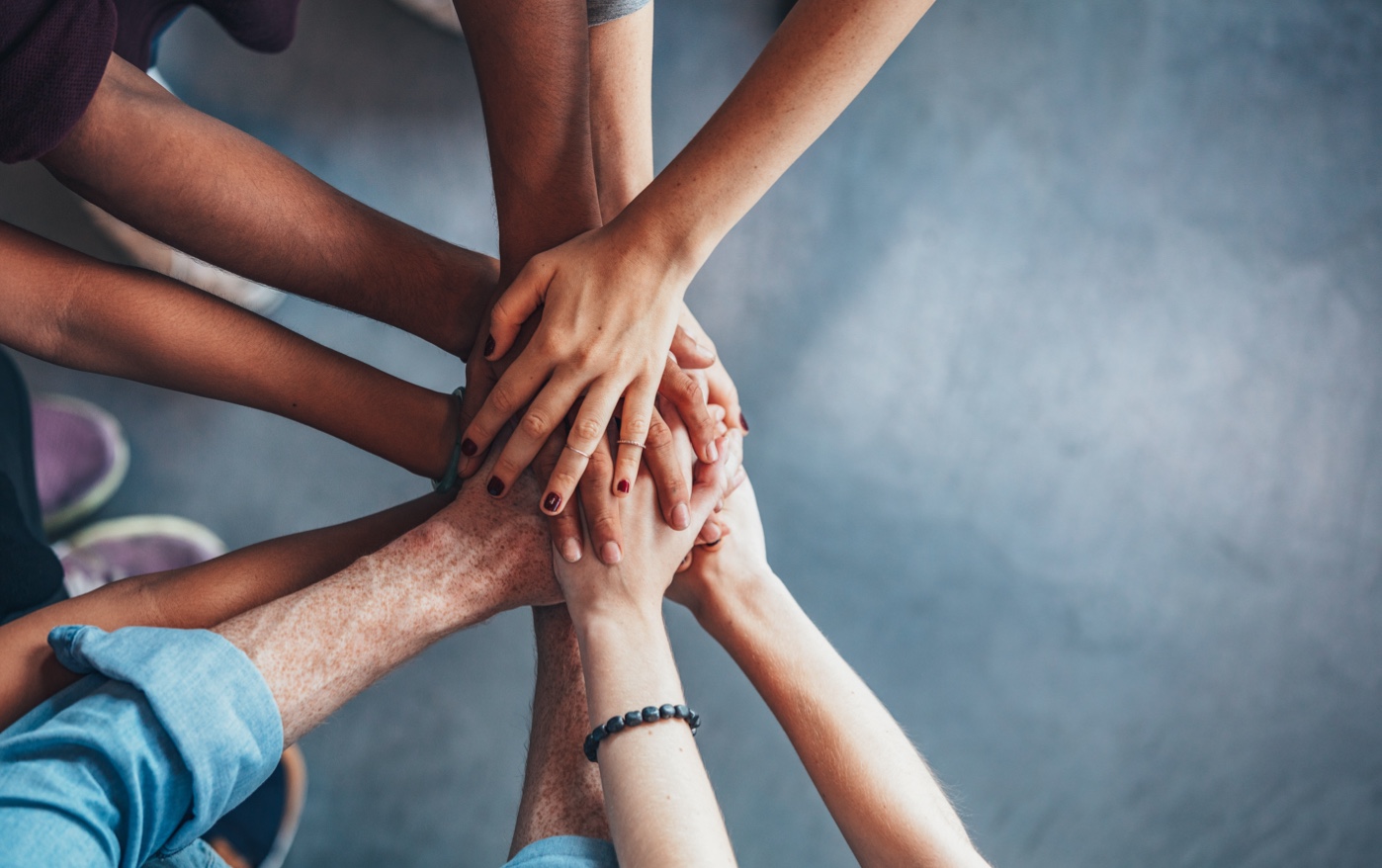 Overview
We specialise in bringing group cases on behalf of large numbers of individuals and companies.
Clients who claim in a group benefit from significant costs savings compared to the expense of bringing a claim alone, as well as from the clear advantages of strength in numbers and a shared strategy.
We have many years of experience of running groups. The task of organising, building and managing group claims is a skill in itself, requiring efficiency of administration and careful management of costs and risk. Our market-leading processes for taking on clients are much imitated.
The team has a strong track record of delivering successful outcomes for groups of shareholders, institutional investors and private individuals.
How can we help?
A group claim which is not properly structured and managed will fail. We can help to put the group architecture in place, so that the agreements between the individual members and the group and its advisers are watertight.
For most group actions, third-party funding and ATE insurance are essential. We will help you to obtain funding and insurance. In appropriate cases, we may agree to defer our fees until funding is obtained or work on a no win, no fee basis, either with or without external funding.