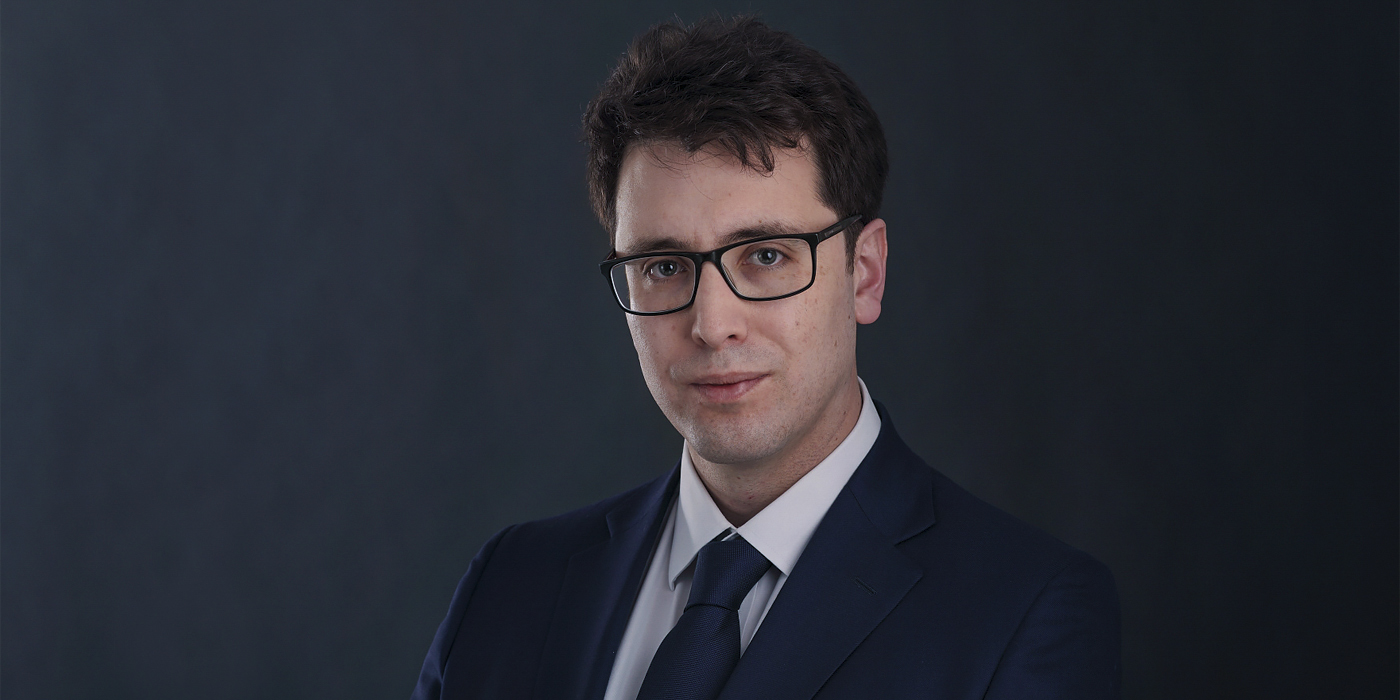 Edward is a commercial litigator and group litigation specialist. He has extensive experience in commercial and financial disputes, and in cases involving professional negligence. Since 2018, Edward has acted for several thousand employees of Tesco plc who are bringing an claim against the supermarket for equal pay.
Edward has been involved in a number of high-profile and reported cases, including: Astle and others v CBRE, JEB Recoveries LLP v Binstock, Coward v Ambrosiadou, and the Lloyds/HBOS shareholder litigation. More recent cases have involved data protection, breach of confidence, and a jurisdiction challenge.
Edward has been quoted in the national press on data breach issues and other consumer matters.
WHAT PEOPLE SAY ABOUT HIM
'He has just been fantastic. Sometimes you need that support and he has given it to us.'
'I would like to take this opportunity to express my sincere thanks to you and all of your colleagues for the superb way you have managed this case and for the full and exemplary information that we have received to keep the clients fully up to date with the proceedings.'
Articles