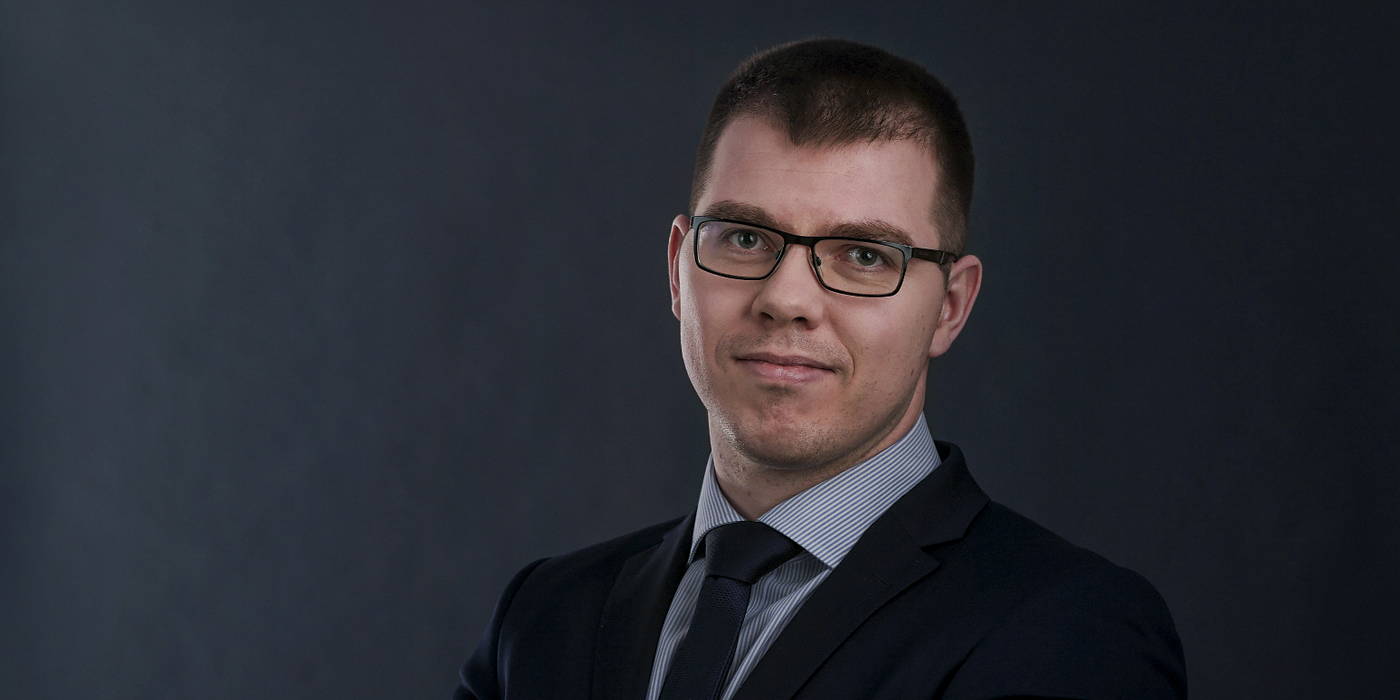 E: dkerrigan@harcusparker.co.uk

Dan has significant experience in a range of commercial disputes, from advocating in county court proceedings to acting in complex financial services claims in the High Court, Court of Appeal and the LCIA. He has acted in a number of cases involving multiple jurisdictions.
Prior to qualification as a Chartered Fellow of CILEX, Dan assisted in the conduct of a number of large group litigation claims involving third party funding, with a particular emphasis on the management and structural requirements of such cases. He played a significant role in the project management of the Lloyds / HBOS litigation. Dan has also acted on behalf of a number of litigation funders.
Under the supervision of Damon Parker, Dan has primary conduct of the Woodford Litigation.
WHAT PEOPLE SAY ABOUT HIM
"Daniel Kerrigan is great to work with. He is very sharp on the law and has good attention to detail".
ACCREDITATIONS AND MEMBERSHIPS
Chartered Legal Executive
St Thomas More scholarship, Lincoln's Inn