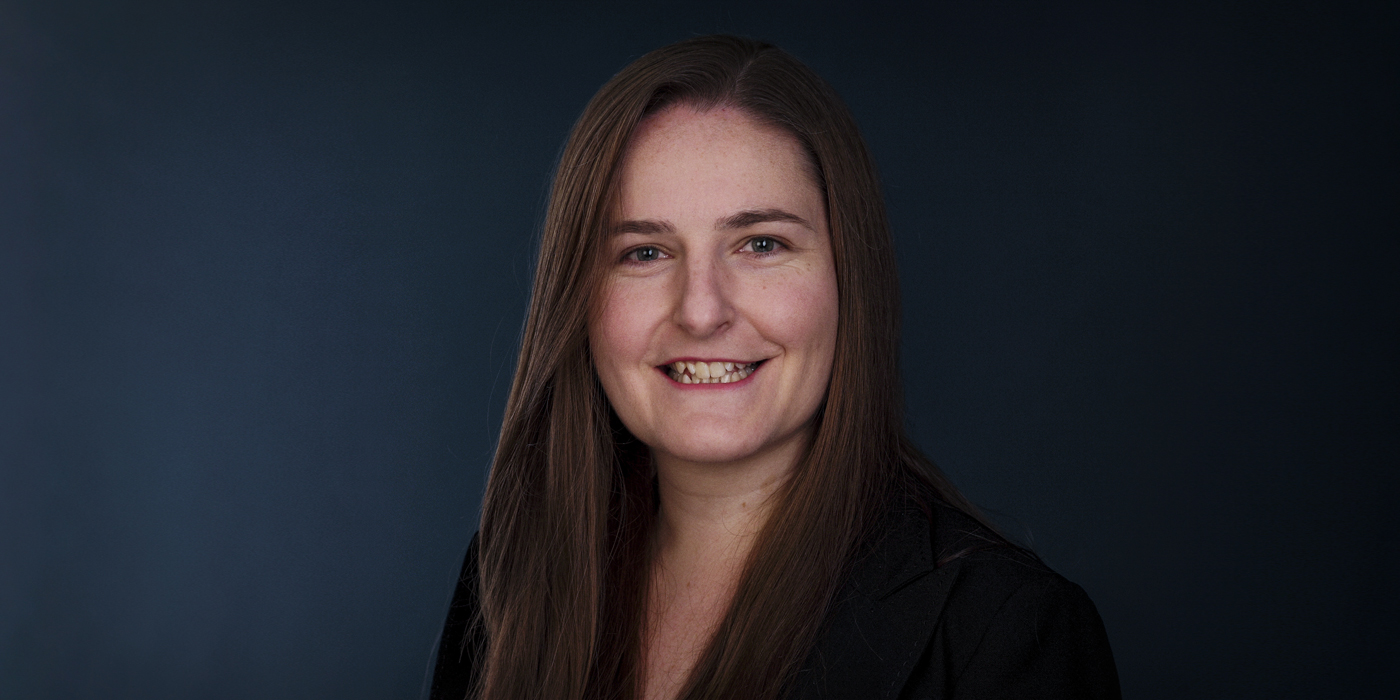 E: jcassidy@harcusparker.co.uk

Jennifer specialises in group, commercial and financial services litigation. She is responsible for a team of litigation paralegals and is involved in project managing the litigation department's group litigation claims.
Jennifer also has experience in appellate work, particularly in the Privy Council. She has acted as assistant Privy Council agent in a large number of appeals and applications for permission to appeal.
She has also worked as an adjudicator at the Financial Ombudsman Service.
Jennifer has a Masters in German Law awarded by Universität des Saarlandes and speaks conversational German.
WHAT PEOPLE SAY ABOUT HER
'She is always highly professional, efficient and diligent. Her friendly approach and willingness to go the extra mile, made her a joy to work with. Jennifer also has a unique skill for handling even the most complex information with sensitivity and attention to detail and I wouldn't hesitate to recommend her, or to work with her again.'