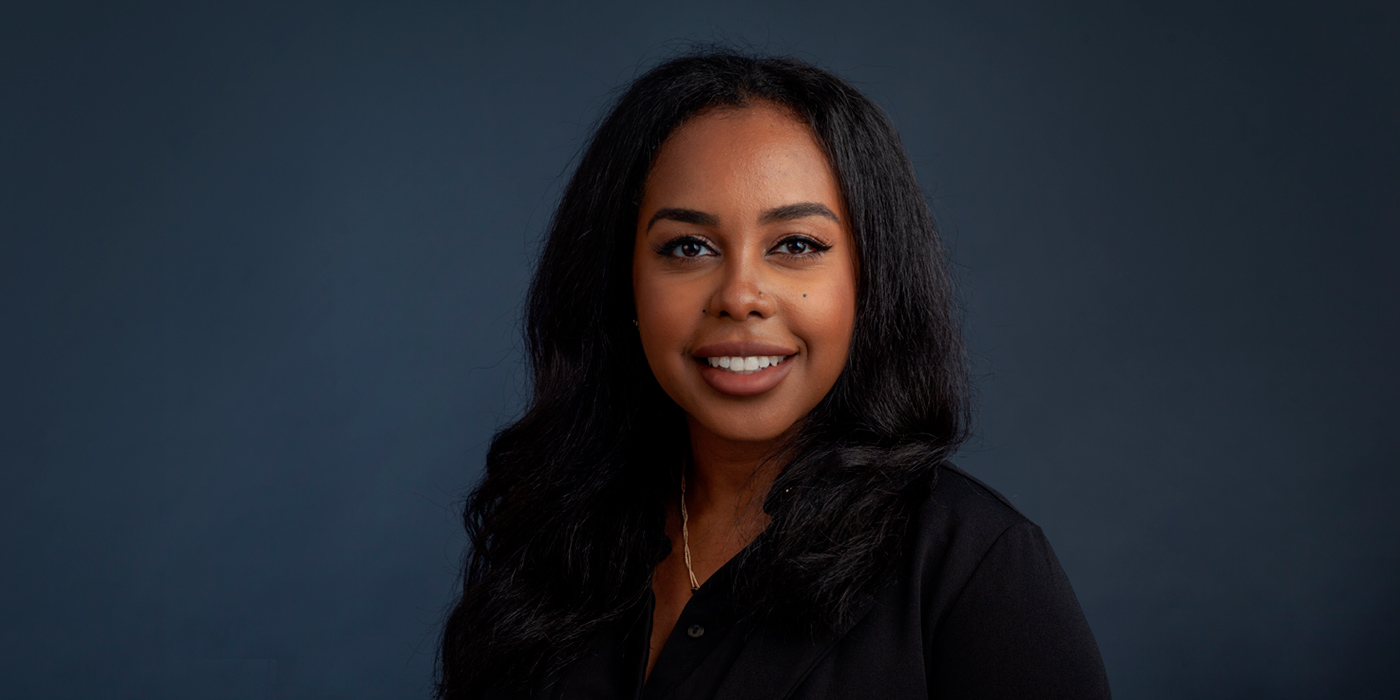 Marwa graduated from Queen Mary, University of London with a degree in Business Management in 2015. She subsequently completed the Graduate Diploma in Law at BPP University in 2019 and the Legal Practice Course (with a Masters in Law, Business and Management) at the University of Law, Moorgate.
Before joining Harcus Parker, Marwa worked as a private equity analyst where she conducted due diligence on potential investments and managed investment portfolios.
Marwa speaks Arabic fluently.