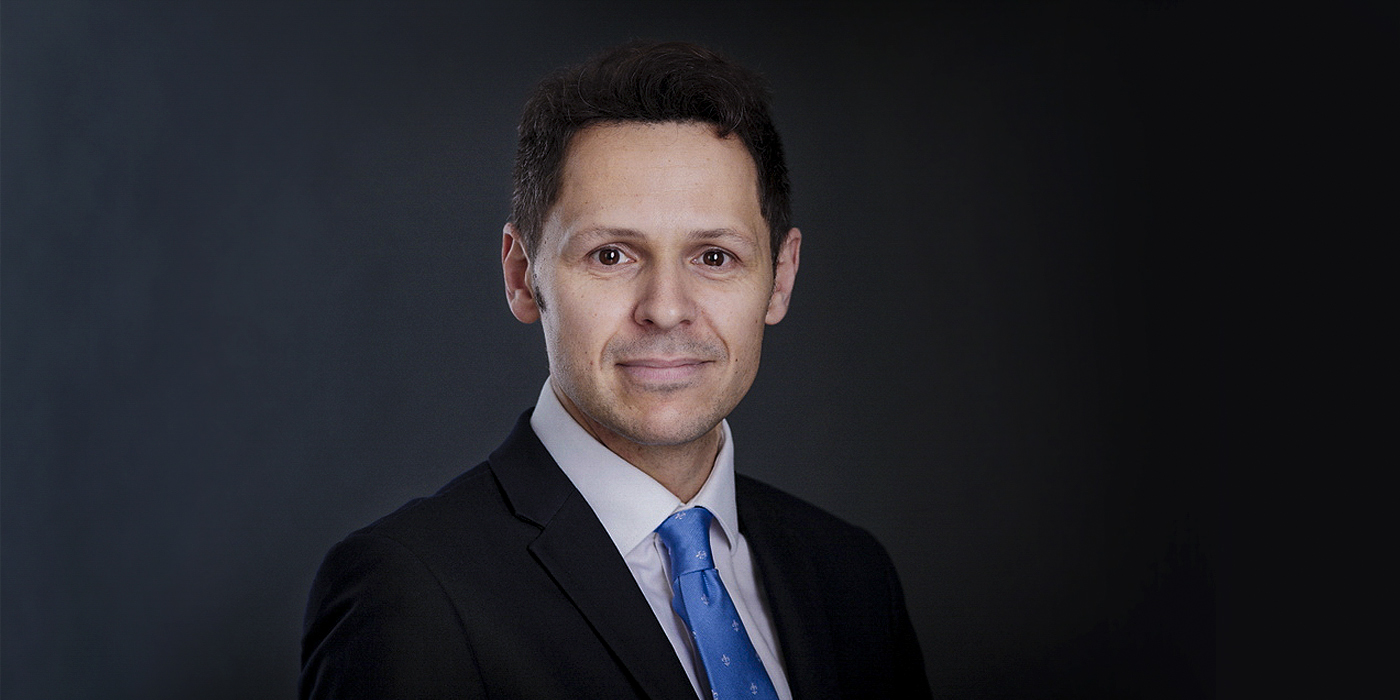 Adam joined the partnership of Harcus Parker in February 2020 from another leading litigation practice in the city. Adam has a broad commercial litigation practice, with a particular emphasis on high value commercial fraud, complex contractual disputes, insolvency and banking and finance matters.
Adam has been selected by Who's Who Legal: Litigation 2018 and 2019 as a Future Leader in the field, recognising innovative and outstanding work in contentious dispute resolution by practitioners aged 45 or younger.
NOTABLE EXPERIENCE
SFO & Ors v Litigation Capital Limited & Ors: Acting for a leading litigation funder in the Orb dispute. This is one of the largest cases by party before the Commercial Court at present, with over 20 parties making claims to assets worth in excess of £150m held in various jurisdictions
Suppipat & Ors v Narongdej & Ors: Acting for the primary Defendant in a Commercial Court fraud claim for US$1bn – US$2bn arising out of the sale of a major Thai renewable energy business.
Harbour Fund III, L.P. v Kazakhstan Kagazy PLC & Ors and Kazakhstan Kagazy PLC & Ors v Zhunus & Ors: Acting for a major litigation funder, in respect of the enforcement of a Commercial Court judgment worth in excess of US$300m and related Commercial Court proceedings. The case involves complex, cross-border issues in relation to the recovery and preservation of assets.
Republic of Djibouti & Ors v Abdourahman Boreh & Ors: Successfully representing the prominent businessman Abdourahman Boreh and his companies in Commercial Court proceedings brought by the Republic of Djibouti for damages in excess of US$125m and in related LCIA Arbitration.
The SPhinX litigation: Representing the Joint Official Liquidators of the SPhinX Group of Companies whose assets exceeded US$500m in value, acting in related disputes and providing advice on a range of highly complex issues and claims.
WHAT PEOPLE SAY ABOUT HIM
Adam was named as one of the five "Most Highly Regarded" litigation partners in Europe aged 45 or under, with his work leading peers to describe him as "excellent". Legal 500 testimonials describe Adam as "smart, personable and a very safe pair of hands".
ACCREDITATIONS AND MEMBERSHIPS
Adam is a barrister by background and was called to the bar in 2005.  He was also admitted to the bar of the Cayman Islands in 2011.
Articles