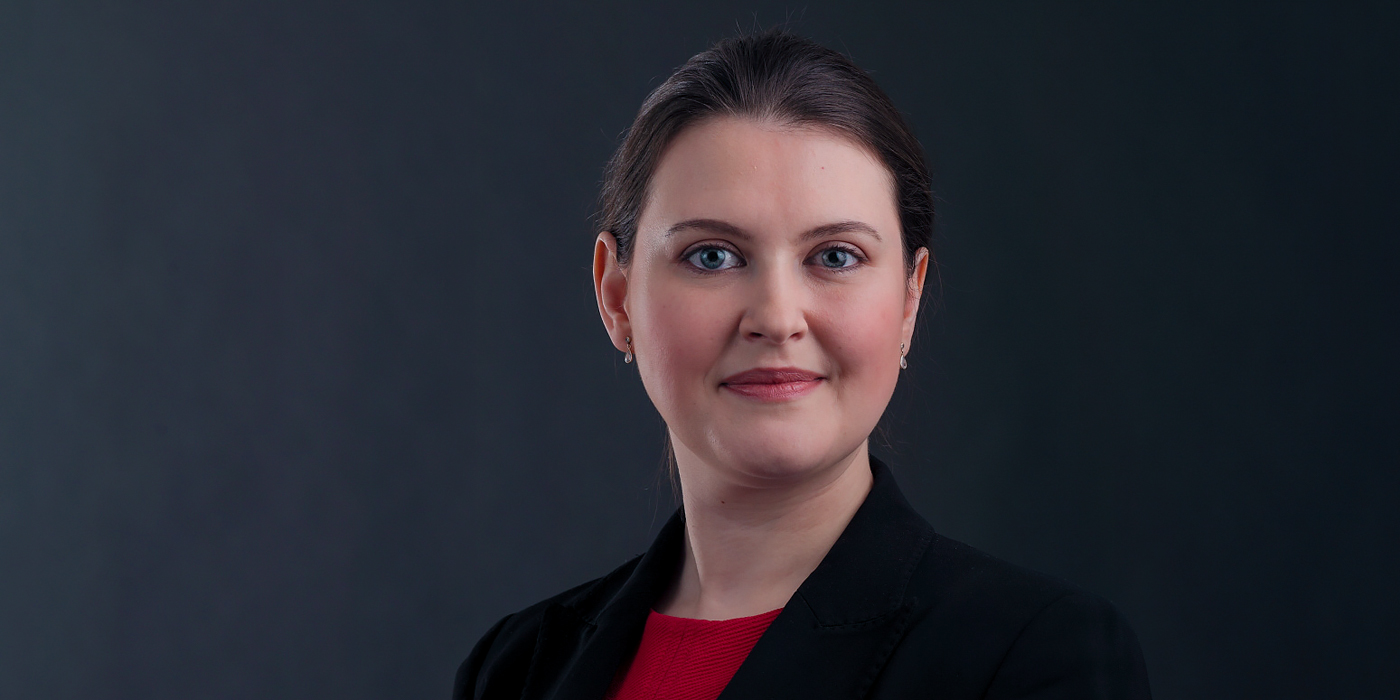 E: efernando@harcusparker.co.uk

Emily has experience in the area of pay discrimination and is currently acting for several thousand claimants in their claim for equal pay against Tesco plc. She has been quoted in the national media on equal pay issues.
Emily has also acted for individuals and institutions in a range of financial services matters, including mis-selling claims against financial advisers, claims for fund mismanagement, shareholder claims in the banking sector, and commercial property-related disputes.
Prior to qualifying as a solicitor she was a Litigation Manager and was responsible for the project management and administration of a number of large group litigation claims.
WHAT PEOPLE SAY ABOUT HER
Emily has earned praise for her technical skills and client-centric approach. Clients say that Emily is
"knowledgeable, helpful, and professional"
ACCREDITATIONS AND MEMBERSHIPS
Emily is a member of ConTrA, LSLA and the Legal Design Alliance
Articles