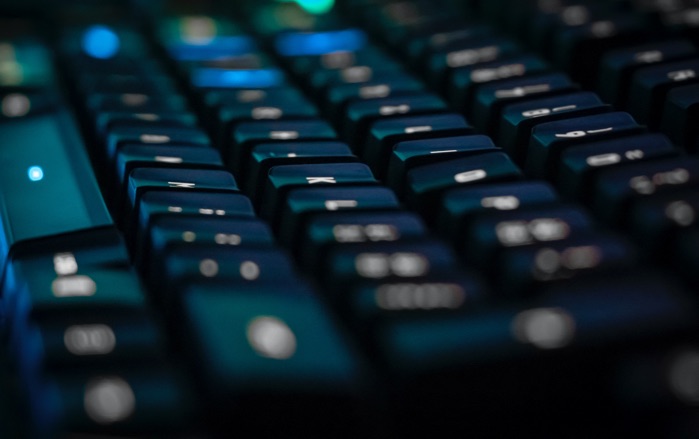 FOXTONS MALWARE ATTACK
Harcus Parker is investigating potential claims by customers of Foxtons Group in relation to a malware attack in October 2020 on Alexander Hall, Foxtons' mortgage broking business. IT systems were affected by the attack over the course of several days. We understand that Alexander Hall and Foxtons self-reported the data breach to the Information Commissioner's Office.
Foxtons Group said in a statement: "Alexander Hall, Foxtons' mortgage broking business, was subject to a malware attack in October 2020… We are satisfied that the attack did not result in the loss of any data that could be damaging to customers and believe that the… ICO are satisfied with our response." Foxtons also said that no "sensitive data" had been stolen.
Nevertheless, it has been widely reported in the media that Foxtons customer data is available on the Dark Web as a result of the cyberattack, including around 16,000 financial card details, addresses, private correspondence, and information about fees paid. There are also press reports that the data has been viewed thousands of times since it was first released onto the Dark Web. It is stated in the media that cyber criminals have said that to date they have released only one per cent of the stolen data, although that remains to be seen. Foxtons is reported to possess millions of customer records.
Foxtons customers who are victims of the data breach may be entitled to claim compensation for distress and loss of control of their data, as well as for any financial losses they may have incurred. In the circumstances, we urge anyone affected to contact Harcus Parker.
We act on a no-win, no-fee basis, and will pay any third-party costs which are necessary in order to progress a claim to trial.