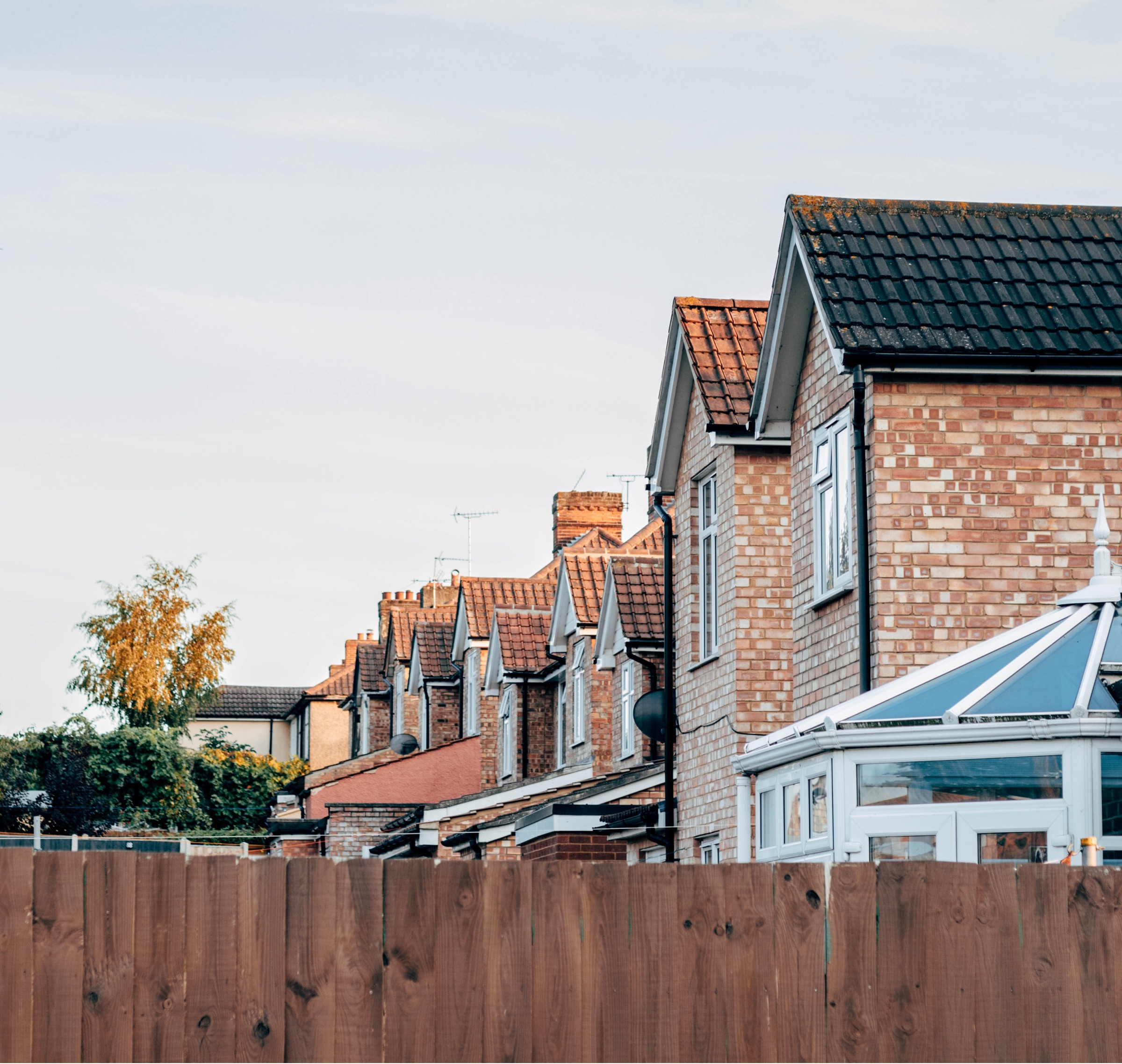 ABOUT THE CLAIM
We are acting for current and former Whistletree customers who have been charged high rates of interest, in breach of the terms and conditions of their mortgage agreements.
Following the financial crisis in 2008, Northern Rock collapsed, and its assets were taken into public ownership. This led to the creation of thousands mortgage prisoners. In 2016 TSB Bank plc purchased a portfolio of former Northern Rock mortgages from the government and began to administer the portfolio under its Whistletree brand.
Under the terms of the mortgage contracts, TSB was obligated to charge these mortgage customers at the TSB standard variable rate ('SVR'). Instead, TSB charged these customers a separate, higher "Whistletree SVR" which was approximately double the TSB SVR.
We are bringing claims for Whistletree customers for the difference between the interest they were charged on their mortgage and what they should have been charged. The claims allege that TSB has acted in breach of both express and implied terms of the mortgage agreement and has failed to act in accordance with its regulatory obligation to treat customers fairly.
Individuals who currently have, or who have previously had a Whistletree branded mortgage that originated with Northern Rock, can apply to join the claim.
Find out more www.whistletreeclaim.com
CONTACT
whistletree@harcusparker.co.uk
.