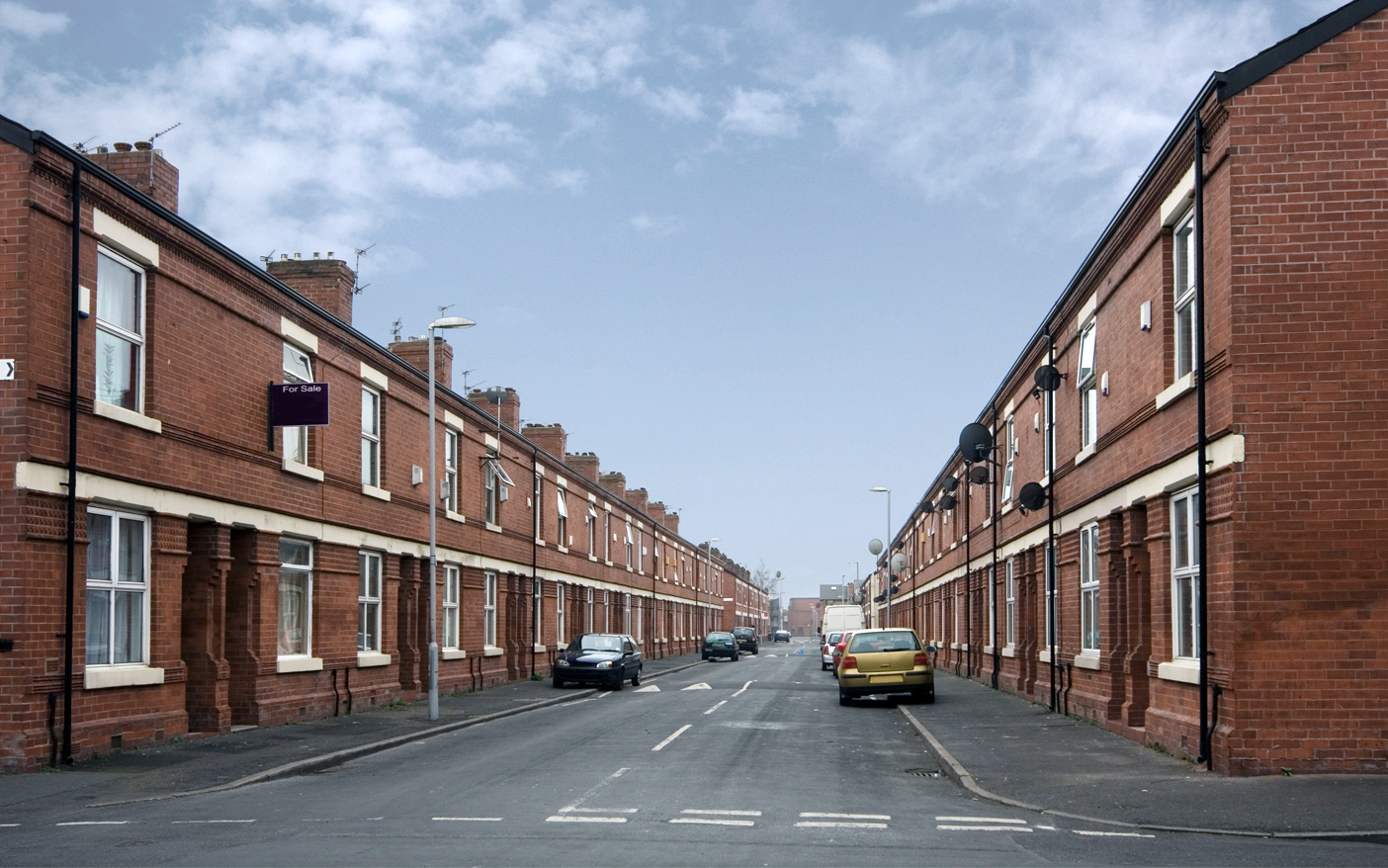 ABOUT THE CLAIM
Hundreds of thousands of homeowners are or have until recently been trapped paying excessively high interest rates on their mortgages.
In general, when you take out a residential mortgage the interest is set at an introductory rate for a few years before changing to the lender's reversionary rate, which is often called the 'standard variable rate'. The reversionary rate is normally set at a higher level than the lender's introductory rates and is used to encourage borrowers to re-mortgage and take advantage of the lower introductory rates. Such a model benefits borrowers and lenders; lenders generate fees on the transition and borrowers benefit from interest rates below the standard variable rate.
Following the uncertainty caused by the global financial crisis in 2007 and 2008, some lenders stopped offering new introductory rates to their existing customers or stopped actively competing in the mortgage market for new customers. They became 'inactive' lenders. The most well-known examples are Northern Rock and Bradford & Bingley following their nationalisation and subsequent restructuring. In other cases, active lenders sold mortgages to inactive lenders. Borrowers who discovered that their lender had become an inactive lender, whether by restructuring or transfer of the mortgage, lost the opportunity to re-mortgage with their existing lender. These borrowers were often also unable to re-mortgage with other providers as, despite previously qualifying for a mortgage, they did not pass the stricter affordability requirements introduced by the Financial Services Authority (now the FCA) following the global financial crisis. They became trapped being charged interest at a higher level than prevailing rates amongst active lenders in the residential mortgage market. This was even true in cases where borrowers were maintaining their mortgages at higher interest rates. What seems to have happened is that many inactive lenders took advantage of the captive state of their mortgage customers, and the fact that they did not need to compete in the market for new customers, to set their interest rates at a high level.
Borrowers who were unable to re-mortgage had no choice but to pay the high rates set by their inactive lender or face losing their home. They are known as 'Mortgage Prisoners'. There were and are hundreds of thousands of Mortgage Prisoners in the UK.
Harcus Parker is acting for Mortgage Prisoners to reclaim the difference between the high interest they have paid on their mortgages and the interest they would have paid if the rate had been set by their lender at a lower 'fair' level. The amount of compensation due to homeowners who join the litigation could be very significant. The litigation is free at the point of use. We are acting on a no-win, no-fee basis, and will pay any third-party costs which are necessary in order to progress the claims to trial.
You can find out more about becoming involved in the litigation and the terms on which we are acting by visiting our dedicated campaign website: www.mortgageprisonersclaims.com.
WHO CAN CLAIM?
You can sign up to the claim if you have had or currently have a residential mortgage which was or still is serviced by one of the following:
Heliodor Mortgages
Landmark Mortgages
NRAM
Whistletree
and you either have not redeemed your mortgage or did not redeem your mortgage more than six years ago.
Alternatively, you can also sign up if your mortgage was a Northern Rock 'Together' mortgage product, consisting of both a mortgage and a linked unsecured personal loan, and you redeemed the mortgage more than six years ago but you did not redeem the linked unsecured personal loan more than six years ago.
If your mortgage was with TSB's Whistletree brand, please refer to our dedicated site for Whistletree mortgage prisoner claims
Contact
If you have any questions, please contact our dedicated campaign phone line on 0207 164 6144 or email the Mortgage Prisoners team directly at info@mortgageprisoners.com.