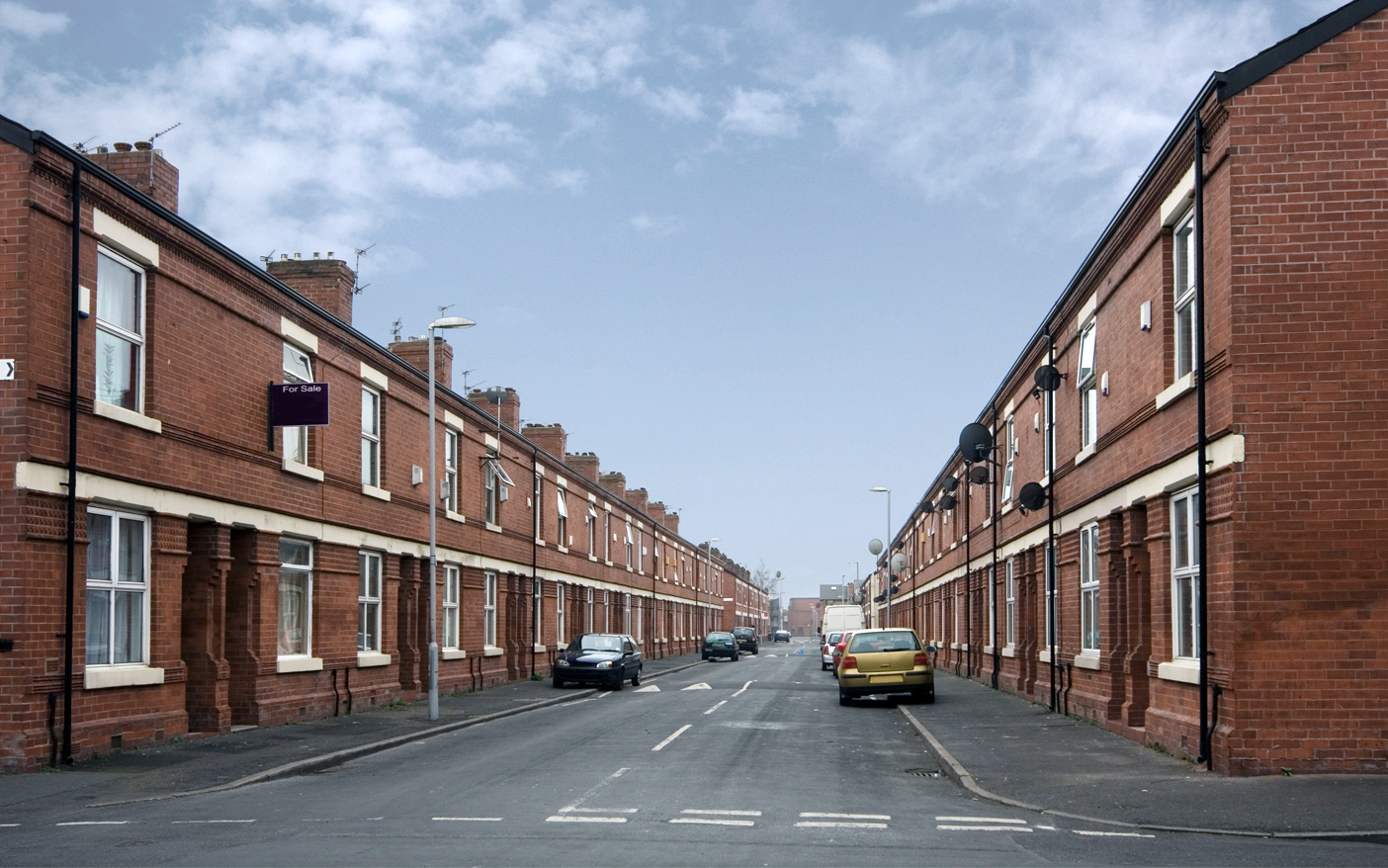 ABOUT THE CLAIM
More than 200,000 current and former Northern Rock and Bradford & Bingley mortgage holders are trapped paying excessively high interest rates and other unfair charges.

People who took out these mortgages may be able to reclaim the difference between the very high interest rates they have been charged and a fair rate. In some cases the sums involved could be very significant.

Harcus Parker will seek to ensure that the injustice suffered by all those affected is brought into the open.

In some cases, mortgages have been sold to 'inactive' lenders. We hope to force these institutions to treat borrowers fairly, by charging a market rate for their mortgages and paying back the difference between that and what has been charged so far.

Anybody who took out a mortgage with Northern Rock or Bradford and Bingley which was not redeemed before 2009 can complete our short questionnaire at www.mortgageprisoners.com.
Contact
Please contact our dedicated campaign phone line on 0207 164 6144 or one of fee earners working on the case or visit our campaign Twitter account.
Damon Parker , Matthew Patching , Daniel Kerrigan or Edward Argles