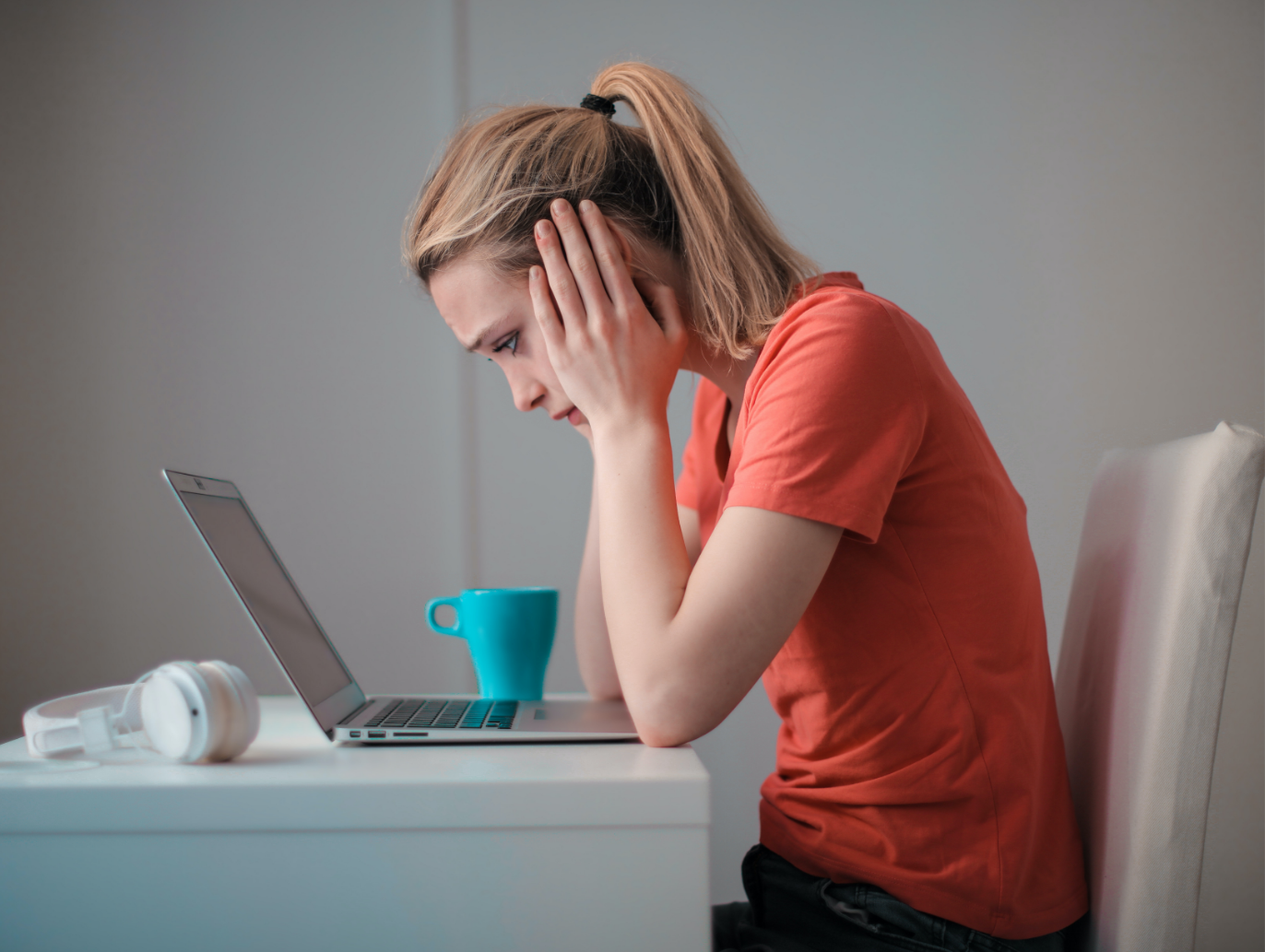 ABOUT THE CLAIM
There is a contract between every student and their university. The student pays course fees and the university agrees to provide in-person tuition, access to facilities and other services as set out in its contractual documents, prospectuses, and promotional materials.
Universities breached their contracts with students from 2018 onwards, in response to strikes and then Covid-19. During those years they cancelled in-person classes or moved them online, as well as restricted access to facilities such as libraries.
Students can claim financial compensation for these breaches of contract. The best way for them to achieve this is as a group, in a collective court claim.