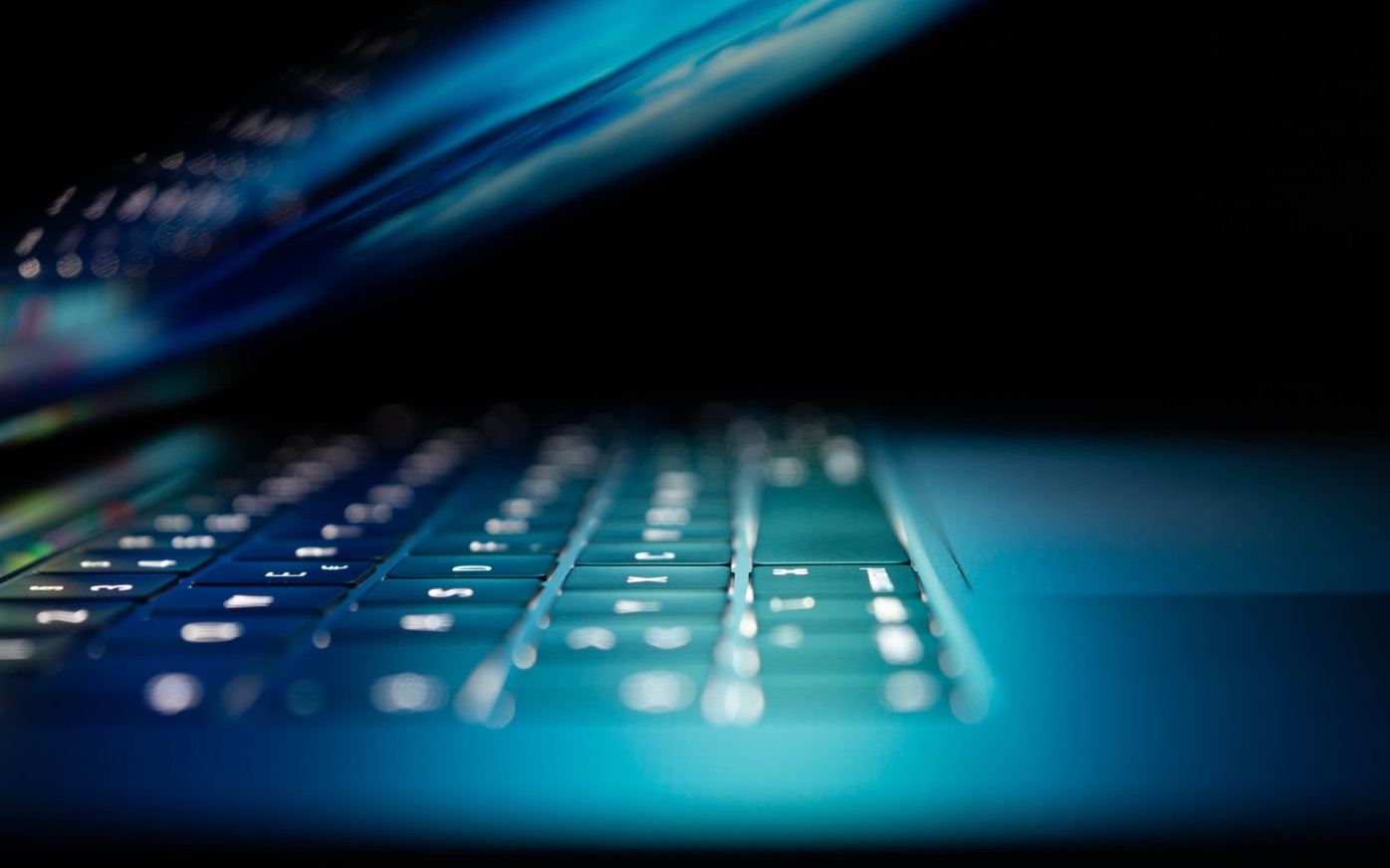 ABOUT THE CLAIM
Experian is primarily known as a credit reference agency. However, it also provides products and services to help companies perform targeted marketing.
Experian's various marketing services databases contain personal data concerning over 40 million adults living in England and Wales. Experian builds profiles of the individuals in its databases by combining information from a range of sources. It sells profile information to other companies to use in targeted marketing.
It is claimed that Experian has processed data unlawfully, and in a way that is not fair or transparent.
The claim is a 'representative' action. We act for Liz Williams, who represents everyone whose data has been mishandled in the same way by Experian. If she wins, the Court will determine how much compensation Experian should pay to everyone affected.
You do not need to sign up to participate. If you have the same claim as Dr Williams, it will be decided automatically. However, if for any reason you do not wish to participate in the claim, you can fill in the short form on our website to opt out. Click here to access the form. Please note that if you opt out you will be excluded from any automatic right to compensation.
To find out more about the claim against Experian and to register your support, please visit our dedicated website.
Contact