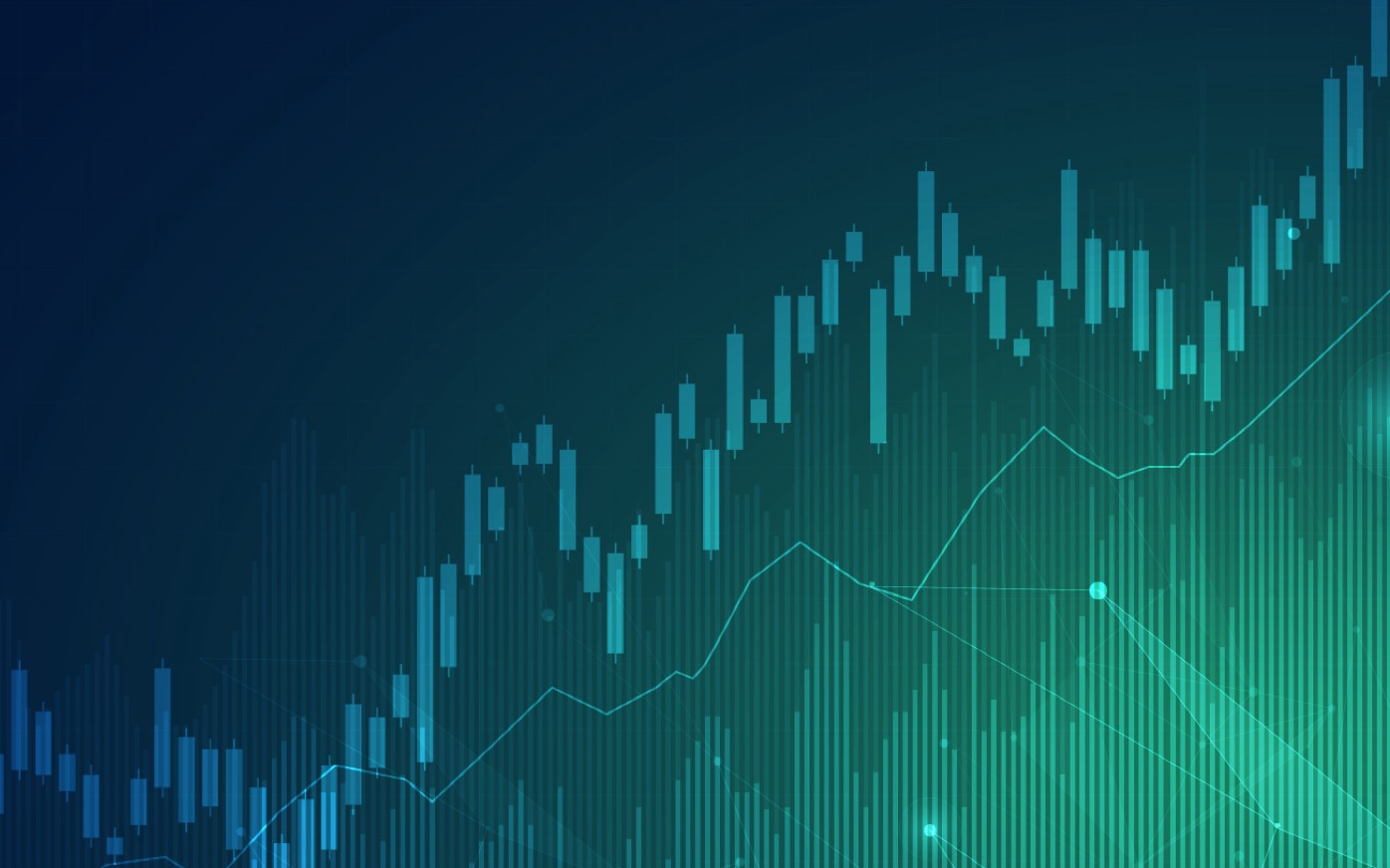 ABOUT THE CLAIM
Harcus Parker is investigating potential claims for closet tracking. A 'closet tracker' fund is one which claims to pursue an active investment strategy, and charges accordingly, while in fact it either tracks an index or deviates from an index only to a limited extent. Investors who invested in these funds, may have paid two or three times more in fees than they should have.
In 2017, the Financial Conduct Authority undertook a study into the UK's asset management sector. It concluded that £109bn of investor money was in 'partly active funds charging active fees'. If that is right, UK investors as a whole may have been overcharged between £2.75bn and £5.5bn over the last five years. The FCA has been investigating but, so far, investment managers have repaid only a fraction of this sum to their investors.
In the first instance, our investigations are focusing on Scottish Widows funds.
Contact
Damon Parker; Olivier Altmeyer