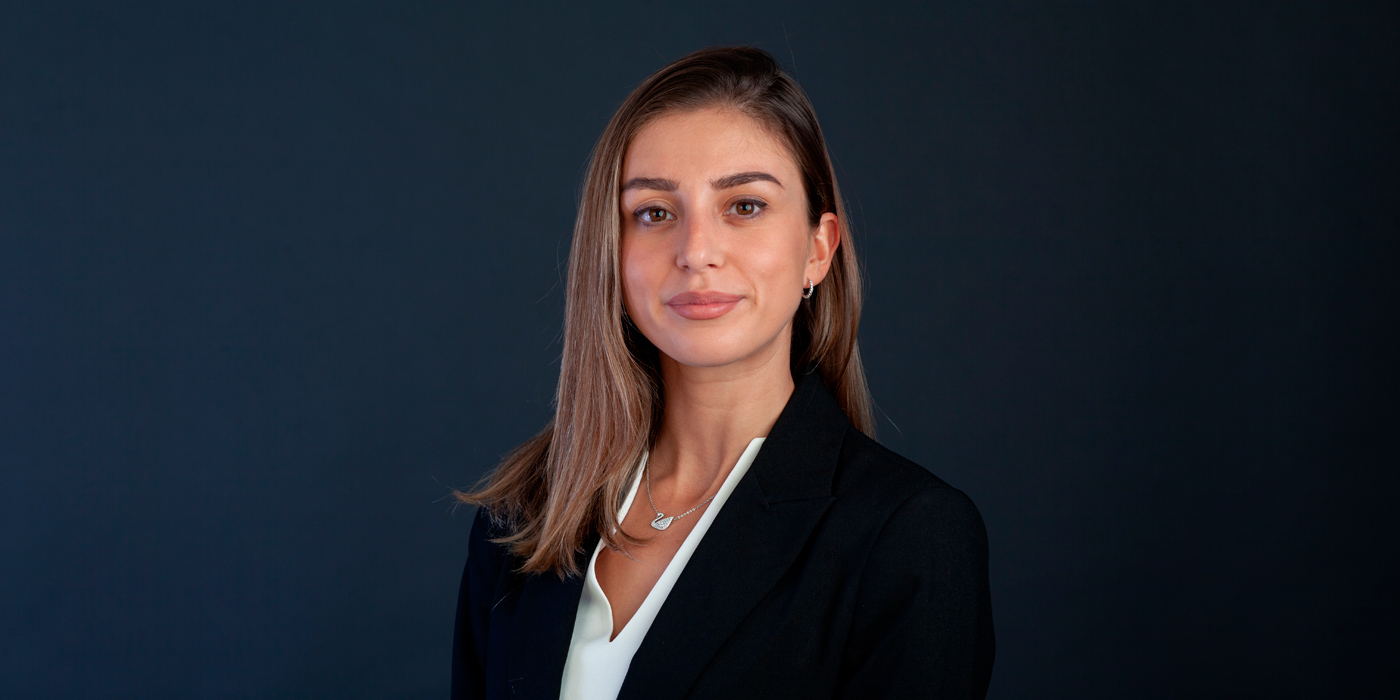 Arjona graduated from Durham University in 2018 with a degree in Law. She completed the Bar Professional Training Course in 2019 at the University of Law, Bloomsbury.
Prior to joining Harcus Parker, Arjona worked as a County Court Advocate for LPC Law, attending hearings in the South East of England.
Arjona is fluent in Albanian and is proficient in French.